IOM scraps MBBS entrance exam
November 19, 2017 | 9:06 pm&nbsp&nbsp&nbsp&nbsp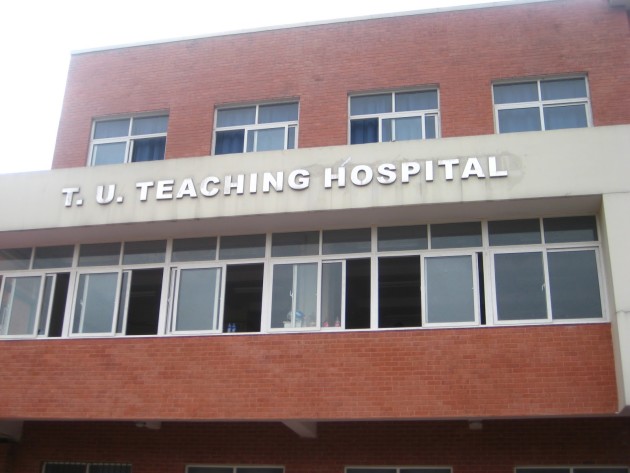 Kathmandu / Nov 19: The Office of the Dean at the Tribhuvan University's Institute of Medicine (IOM) has canceled the MBBS entrance test taken October 14, following the controversy of cheating in the exam by using electronic devices.
"IOM Council meeting held today decided to cancel the controversial entrance exam," said Prof Dr JP Agrawal, Dean at IOM. "We will fix the date for next entrance test soon," he added.
Tribhuvan University (TU) was blamed for not taking decision on the row of controversial MBBS entrance exam taken more than a month ago but it decided on November 16, directing IOM to decide on the issue as per TU Regulation 2016, which allows exam operator to publish entrance date, take exam, publish results or cancel or reschedule it or take necessary actions.