Ballot boxes from all polling stations brought to respective dist HQ; Election code of conduct violation complaint lodged against RPP leader Bohara
November 29, 2017 | 10:02 pm&nbsp&nbsp&nbsp&nbsp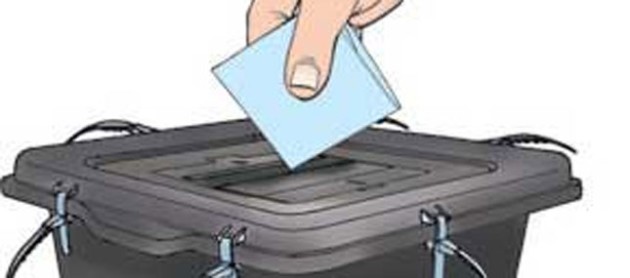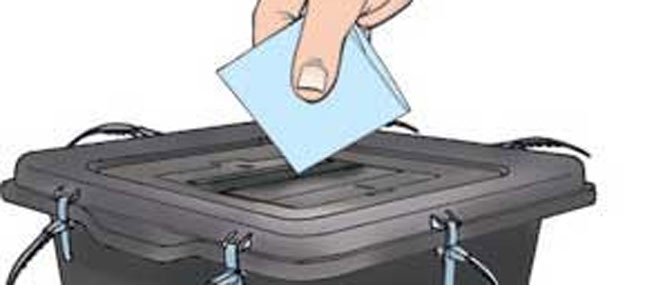 Kathmandu / Nov 29: Ballot boxes used during the first phase of the House of Representatives and State Assemblies elections held Sunday (November 26) in 32 districts have already been collected safely in the respective district headquarters, the Election Commission said.
According to the latest updates by the Joint Election Operation Centre at the EC, ballot boxes from all 2,917 polling stations fixed for the twin elections, have been collected in the respective district headquarters.
As stated by EC Spokesperson Nawaraj Dhakal, ballot boxes of Shey-Phoksundo and Tharka Tangsong polling stations in Dolpa were airlifted to the district headquarters today. However, the vote counting will commence only after the completion of the second phase of elections scheduled for December 7.
Election code of conduct violation complaint lodged against RPP leader Bohara
Meanwhile, a complaint has been filed to the Rupandehi District Election Office against Minister for Health and Rastriya Prajatantra Party (RPP) leader Dipak Bohara accusing him of violating the election code of conduct.
The complaint states that RPP leader Bohara distributed money and electricity poles in the area of Rupandehi constituency 3 where he is a candidate for House of Representatives elections in the December 7 elections, an violation of the election code of conduct.
The charge-sheet signed by more than 100 locals including ward chairpersons of Suddhodhan Rural Municipalities also demanded the EC to scrape his election candidacy.
RPP leader Bohara, however, denied the accusation.
Meanwhile, a team including a member of the election code of conduct monitoring committee, Rupandehi Khim Prasad Aryal reached the incident site and inquired about the accusation.
District Election Office Chief Ayodhaya Prasad Bhandari said the electric poles in question have been kept under the care of the Suddhodhan Rural Municipality pending the inquiry. RSS