Paddy production highest in seven years
December 18, 2017 | 9:26 pm&nbsp&nbsp&nbsp&nbsp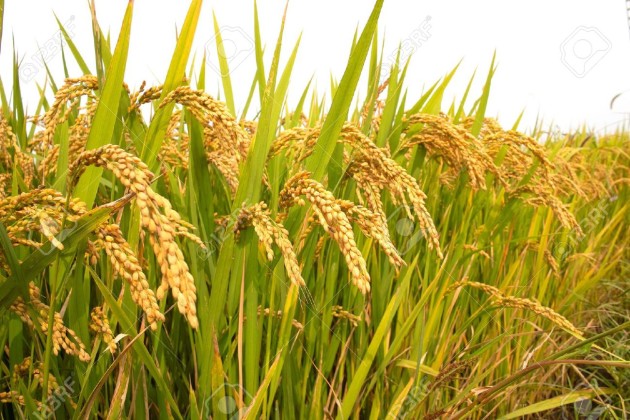 Khotang / Dec 18: For the second year, paddy production has increased in Khotang. Last year, the district produced 28,536 metric tones of paddy, which increased by 13 per cent this year to 33,444 metric tones. Sufficient rainfall, no pests and other natural disasters have contributed to the rise in paddy, Kalananda Mandal of District Agriculture Development Office (DADO), Khotang siaid.
A total of 15,202 hectare is suitable for paddy cultivation in the district.
"Farmers are excited with the increased production. There was timely rainfall during plantaion. Use of compost fertilizers and improved shed manure has also helped contributed to increased production," Mandal said adding that a pleasant climate too had played a role.
Diktel, Nerpa, Kharpa, and Hachur, along with 10 others have high paddy production in the district, the DADO said. This year's paddy production has been the highest in almost a decade in the district.