Woman's Taco Bell maternity photos go viral
January 13, 2018 | 3:18 pm&nbsp&nbsp&nbsp&nbsp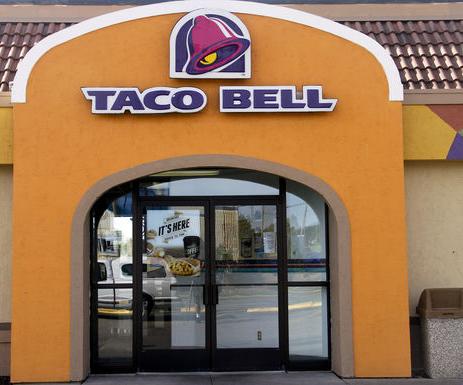 January 12: A Georgia woman expecting her second child decided to take an unusual path with her maternity photos by holding the shoot at one of her favorite places: Taco Bell.
Kristin Johnston took to Facebook to share the photos her sister snapped as she donned a formal maternity dress and posed at an Atlanta Taco Bell.
The photos feature Johnston posing both inside and outside the restaurant, as well as enjoying a meal.
Johnston said the coming child is a "Taco Bell Baby."
"I have always loved Taco Bell but have craved it so much, especially the last few months," she told INSIDER. Upi.com