Provincial laws contravening with constitution to be scrapped
November 2, 2018 | 9:11 pm&nbsp&nbsp&nbsp&nbsp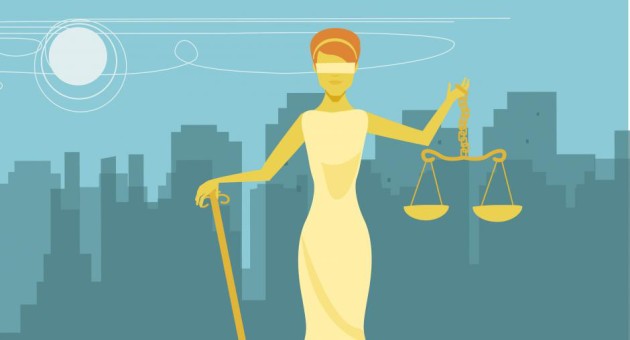 Biratnagar/ Oct 02: Minister for Law, Justice and Parliamentary Affairs, Bhanu Bhakta Dhakal, has said that laws brought by provinces contravening with constitution would be scrapped automatically.
Talking to media persons at Biratnagar Airport today, Law Minister Dhakal said that the provincial government should not waste its time in this regard as the federal government would formulate laws as per the constitution.
He further said that the government has already started internal homework for adjustment of civil servants in provinces and local levels as well as for the formulation of Police Act.
Saying the federal government was serious towards sentiments of provincial governments, the Law Minister clarified that demands of provincial government would address at right time by formulating necessary laws.
He said the government has property details of judges as well as employees of government of Nepal and added that it would be made public it needed.
Law Minister Dhakal said the federal government has so far formulated 100 laws. RSS