NEA directs its employees not to remain absent during Tihar
November 5, 2018 | 10:45 pm&nbsp&nbsp&nbsp&nbsp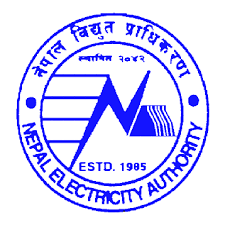 Kathmandu / Nov 5: The Nepal Electricity Authority (NEA) has directed its officials not to get absent in the Tihar vacation as well to meet the NEA's commitment to no power disruption.
The NEA on Monday issued such directive after the chiefs and responsible officers of the power generation centers were found taking leave by sharing duties with other junior staffers during the time of the country's major festivals.
In the directive of the NEA, the chiefs of the power generation centers are asked to execute their duties sensitively as the role of the major projects was vital in the national electricity system.
The officials are directed not to remain absent from their offices as they should be equally sensitive and accountable to power generation, operation and maintenance even in the public holidays.
The chiefs of the sensitive centers, in case of emergencies, are told to take permission with the promise to manage time in case of absence.
The NEA has mobilized the officials of the Distribution Centre, Grid Department for 24 hours by targeting the Tihar festival. The NEA has projected maximum demand for 1,270 megawatts of power during the Tihar festival. RSS