Chief secretary enquires about repossession of land from Tapoban
November 11, 2018 | 9:32 pm&nbsp&nbsp&nbsp&nbsp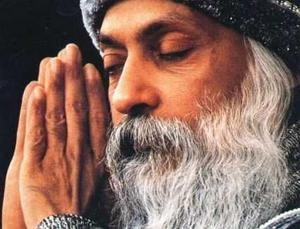 Sanjeeb Phuyal / Nov 11: The Office of Prime Minister and Council of Ministers has enquired about the repossession of the religious forest from the Osho Tapoban, the international commune and forest retreat centre named after spiritual guru Osho Rajneesh.
Chief Secretary Lok Darshan Regmi on Sunday met Joint Secretary at the Ministry of Forest and Environment Chandraman Shrestha and Shivapuri-Nagarjun National Park Chief Warden Kamal Jung Kunwar at the PM's office and enquired about the repossession of the national park's forest land from Tapoban.
"We informed the chief secretary about the repossession of land by the national park according to the existing process," said warden Kunwar. Regmi quizzed the officials about the "religious forest" acquired by Osho Tapoban, the following activities, and the laws regarding the same. Shrestha and Kunwar made it clear that the land was returned according to the acts and rules.
It has been learnt that the chief secretary quizzed the officials in order to brief the prime minister on that issue.
The authority of Shivapuri-Nagarjun National Park had reclaimed 37 ropanis of forest land from Tapoband that was handed over to the religious organization in 2005 after it was found flouting conservation laws and putting up infrastructures in the buffer zone.
The decisions were made according to Buffer Zone Management Regulations 1996 that authorises the respective national park to take religious forest back if the institutions managing it don't comply with the legal terms and conditions. Courtesy: The Kathmandu Post