Cricketer Sandeep continues to remain with Delhi Daredevils
November 16, 2018 | 8:54 pm&nbsp&nbsp&nbsp&nbsp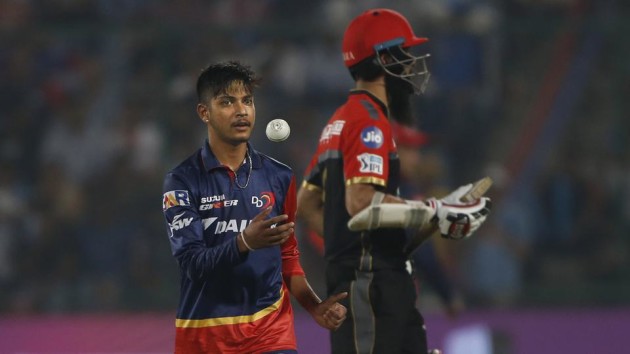 Kathmandu / Nov 16: Nepali cricketer Sandeep Lamichhane continues to associate himself with Delhi Daredevils in the Indian Premier League (IPL), 2019.
The Delhi has incorporated him in the team for the second consecutive term. He had already delivered his performance from Delhi in previous IPL edition.
Sandeep is the first-ever cricket player of Nepal to play IPL. The Delhi had enrolled Sandeep in its team in the 2018 edition of IPL at the pay of 3.2 million Indian currency. However, the remuneration of his association to the team has not been disclosed in the year 2019.
He had taken five wickets in three matches on behalf of Delhi in the 2018 IPL. He had already played Caribbean Premier League, Global T20 Canada and Afghanistan Premier League.
Lamichhane is also nominated for Australian Big Boss League and Bangladesh Premier League. RSS