Grandma's first try at lottery game earns big jackpot
November 17, 2018 | 10:27 am&nbsp&nbsp&nbsp&nbsp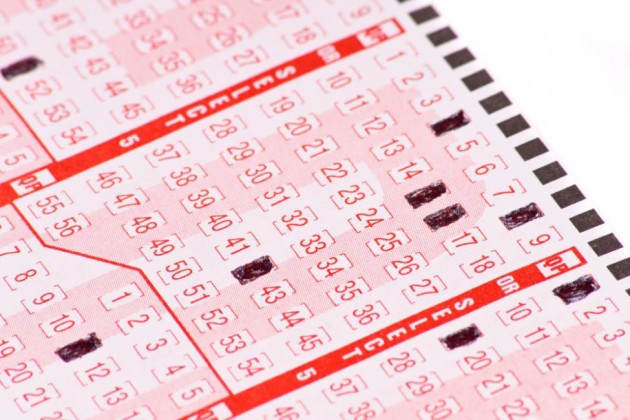 Nov. 16: A Maryland Lottery player who decided to try a game for the first time ended up winning $10,410 with her beginner's luck.
The 77-year-old Aberdeen woman, who chose the alias "Lucky Grandmom," told Maryland Lottery officials she used to stick strictly to scratch-off tickets when she felt the urge to play the lottery.
"I usually only play scratch-offs once or twice a week," she said, "but my friends are all fans of the horses so I decided to give it a try."
The grandma chose the numbers 3-7-9-4 and placed a $2 Superfecta bet on the Racetrax virtual horse racing game.
The ticket, which the woman bought at the Aberdeen Sunoco gas station, earned her a $10,410 prize.
"I was just shocked, I couldn't believe it," she said.
Lucky Grandma said she plans to spend her winnings on paying off bills and buying holiday gifts for her family. UPI.com