Govt starts distribution of national identity card
November 19, 2018 | 11:01 pm&nbsp&nbsp&nbsp&nbsp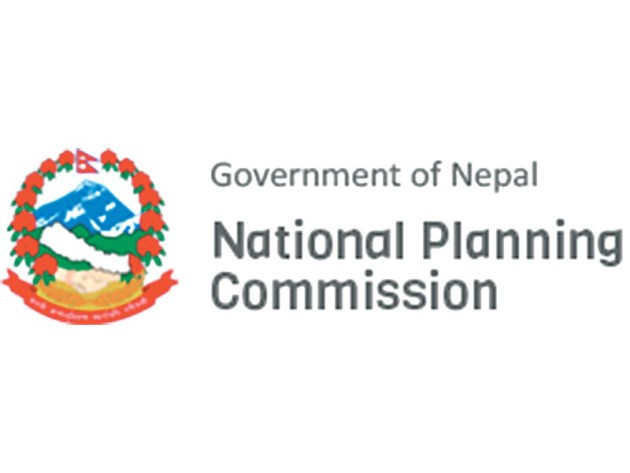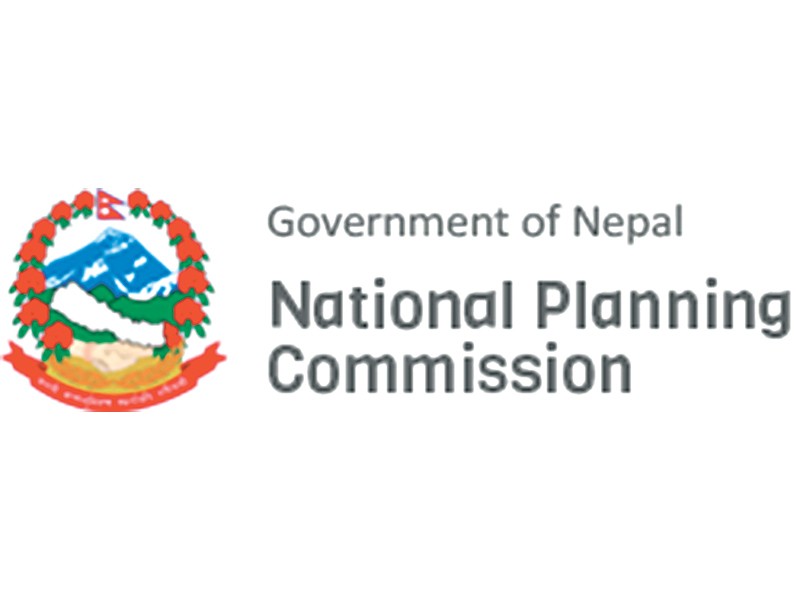 Phidim / Nov 19: Home Minister Ram Bahadur Thapa today inaugurated the first distribution of national identity card from Panchthar district by handing it to 101-year-old Bhagawati Devi Bhandari of Phidim Municipality-4.
Speaking at the event, Minister Thapa said the national identity card links to the establishment of good governance, stability and prosperity of the country.
"It will be difficult to find out what ingredients are needed to develop a country unless there is integrated information system. Country's development will be accelerated by making a development plan based on a database," he said.
As the Home Minister says the national identity card keeps a significant meaning in view of addressing the people's aspirations for development, good governance, prosperity and stability.
He further said, the process to distribute the national identity card in all districts has begun and some difficulties have surfaced in the implementation of a new system.
On the occasion, Province 1 Chief Minister Sherdhan Rai said it was a matter of pride that the national ID card distribution kicked off from the province.
Secretary at the Ministry of Home Affairs Prem Kumar Rai informed that the distribution of the national ID card would start from all districts within two years.
The national ID card consists of biometric information of the cardholders as well as their information on land, education, government services among others.
Meanwhile, the government aims to distribute the machine-readable card to all Nepali citizens within three years. RSS