Public toilets in 42 points of Valley soon
November 20, 2018 | 8:51 pm&nbsp&nbsp&nbsp&nbsp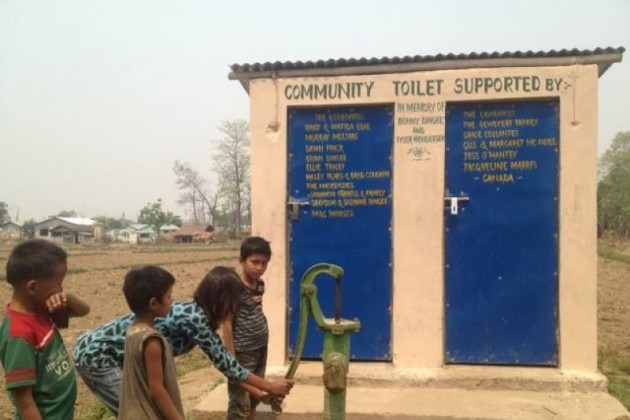 Kathmandu / Nov 20: The Nepal Transport Workers Association has demanded construction of public toilets in bus stops of the Kathmandu Valley.
A team of transport workers association called on Kathmandu Metropolitan City's administration chief Gyanendra Karki Monday and demanded clean and well-managed toilets in every bus stops.
Association's Vice-chairperson Suman Ghale-led team put forward the demands including construction of toilets, arrangement of free use of toilet to transport workers on the basis of ID cards and management of separate toilet for women transport workers.
In response, Administration Chief Karki informed the KMC has demanded the Department of Roads to provide space for the construction of toilets in 142 places.
"The area has been made available in 42 bus stops for the construction of toilets", Karki further informed. The toilet construction will begin in 42 stops within a week by soliciting call for quotations.
Currently there are public toilets only in 13 points in Kathmandu Valley. RSS