Parliamentary sub-committee to investigate NAC's aircraft procurement
November 23, 2018 | 9:31 pm&nbsp&nbsp&nbsp&nbsp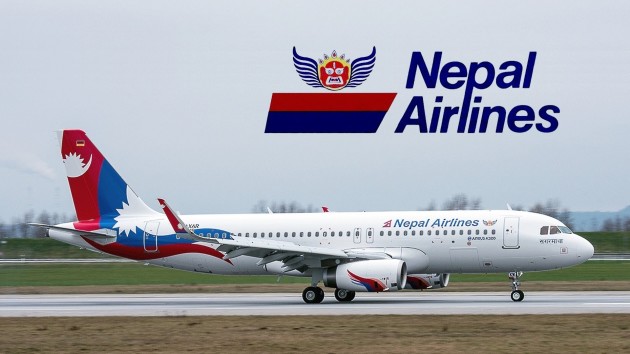 Kathmandu / Nov 23: Parliamentary International Relation Committee today formed a 3-member sub-committee led by Nepali Congress lawmaker Prakash Man Singh to investigate procurement, ownership and operations of two recently acquired wide-body air crafts.
Chairperson of the IRC Prabitra Niraula Kharel said that the sub-committee is expected to summit its report within a month.
Moreover, lawmakers in the IRC meeting cited irregularities in procurement and sought purchase certificate and other documents pertaining to aircraft purchase by Nepal Airlines Corporation.
The first wide-body Airbus A330-200 aircraft was added to NAC's fleet on June 28 while the corporation acquired the second long-haul aircraft on July 26. Through the procurement of these big aircraft, costing almost Rs 24 billion, NAC intended to fly to long-range destinations including Japan, Korea and Saudi Arabia. However, NAC's failure to do so has raised quite a few eyebrows.
Answering the lawmakers, Minister of Culture, Tourism and Civil Aviation Rabindra Adhikari committed to forward the documents sought by lawmakers while pledging full support through his ministry during investigation.
Nepal Communist Party (NCP) lawmaker Narad Muni Rana and Social Socialist Forum-Nepal lawmaker Renuka Gurung are also in the sub-committee led by NC leader Singh.