Dr KC warns of another hunger strike if his demands are not met in three weeks
November 26, 2018 | 11:21 pm&nbsp&nbsp&nbsp&nbsp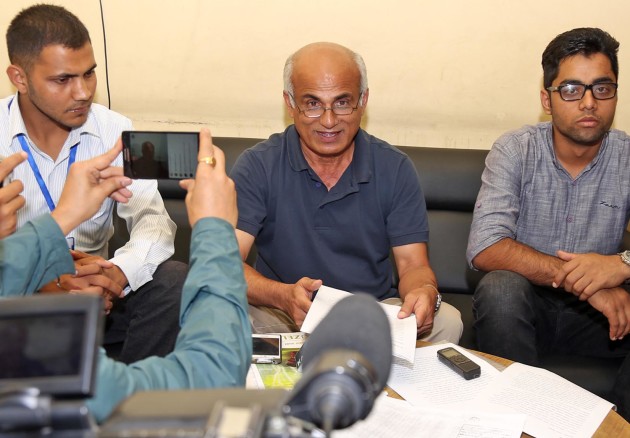 Kathmandu / Nov 26: Senior orthopedic surgeon Dr Govinda KC said on Monday he would stage 16th hunger strike if his demands are not implemented by the government within a three-week deadline.
At a press conference in the capital, Dr KC urged the government to implement the agreements reached with him on various issues related to medical education reforms in the past.
He has demanded the government to drag the main culprit of the Nirmala rape and murder case into justice. He has given the ultimatum to start the hunger strike from December 18 if his demands are not fulfilled.