Badminton team selected for 13th SAG
October 2, 2019 | 11:41 pm&nbsp&nbsp&nbsp&nbsp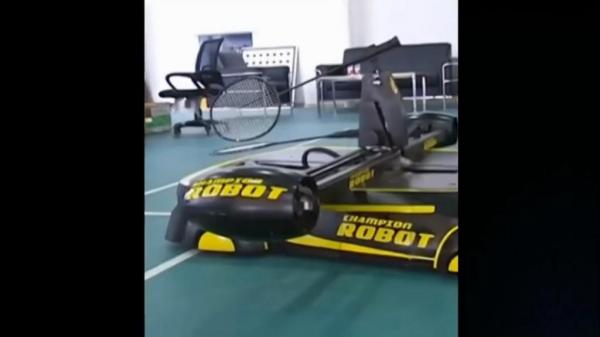 Kathmandu / Oct 2: Nepal Badminton Association has finalized the names of players for upcoming 13th South Asian Games (SAG) on Wednesday.
According to secretary of Association Nabin Bikram Shah, a total of ten male and ten female players have been included in the final list out of 17 male and female players each who were in the close-camp after 8th National Games.
The selected players will be trained at close-training-camp in Pokhara. Badminton competition is scheduled to be held at a multipurpose covered hall in Pokhara stadium.
The SAG games have been scheduled for December 1 to 10 in Kathmandu and Pokhara.
SELECTED PLAYERS:
Male Players: Ratnajit Tamang, Dipesh Dhami, Bikash Shrestha, Prince Dahal, Nabin Shrestha, Praphul Maharjan, Sunil Joshi, Bushnu Katuwal, Jiwan Acharya and Sajan Krishna Tamrakar
Female Players: Nangshal Tamang, Rashila Maharjan, Jeshika Gurung, Sima Rajbansi, Puja Shrestha, Anumaya Rai, Amita Giri, Sita Rai, Nita Lamsal and Shova Gauchan