Upper House endorses Media Council Bill removing harsher provisions on media
February 6, 2020 | 8:24 pm&nbsp&nbsp&nbsp&nbsp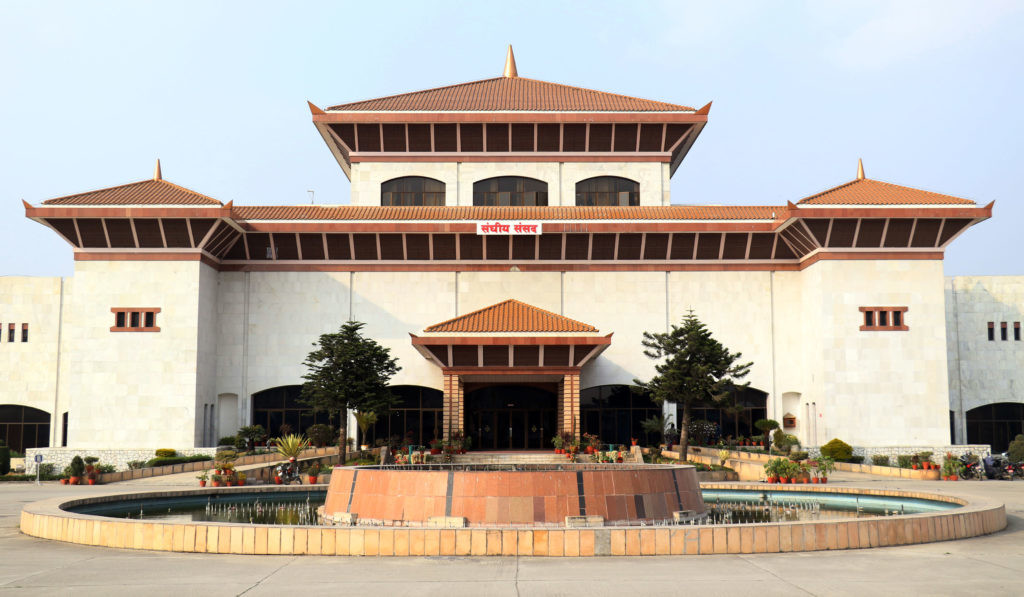 Kathmandu / Feb 6: Amid intense pressure from various quarters including the media fraternity, the National Assembly on Thursday endorsed the Medical Council Bill removing provision of conducting licensing examination for journalists.
The Bill forwarded by the Ministry of Communications and Information Technology had proposed up to Rs 1 million fine against journalists, editors and publishers if they breached the code of conduct issued by the Media Council.
The Bill had originally provisioned that the Council would recommend to the court action against such media outlets undermining the prestige and dignity of individuals.
Earlier on January 27, the Legislative Committee of the Upper House had endorsed the controversial Nepal Media Council Bill, removing the provision of fining journalists up to Rs 1 million for violating media code of ethics. But the committee had added a new provision to the bill, making it mandatory for journalists to obtain a license for the job.
Scrapping the original provision of the bill that allowed the Media Council to slap journalists with a fine of up to Rs 1 million for "publishing content against the media code of ethics", the committee had proposed limiting the role of the council to the reconciliation process.