Minister Aryal underscores systematic land reform
February 11, 2020 | 9:43 pm&nbsp&nbsp&nbsp&nbsp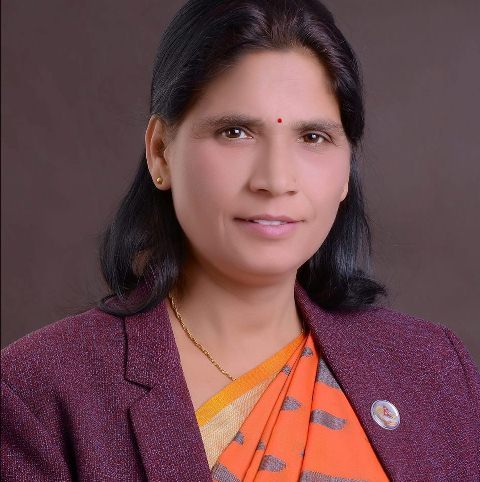 Kathmandu / Feb. 11: Minister for Land Management, Cooperatives and Poverty Alleviation Padma Kumari Aryal said Tuesday that well-managed and scientific land reform was essential to take a leap in agriculture.
Inaugurating a workshop organised by National Cooperative Federation, Minister Aryal said that development in agriculture could not be achieved without well-managed and scientific land reforms.
"If we want to develop large scale farming through mechanisation of agriculture, the agenda of scientific management should be effectively implemented," she said.
She, however, said that land reform was very challenging as the state had guaranteed right of private property, including land to the people.
As the state cannot easily nationalise the privately owned land, the best alternative to use the private land in large scale is through the cooperatives, she said.
Minister Aryal said that the cooperative sector was the appropriate sector that could mechanise and commercialise the agriculture sector.
Underlining the need of encouragement programmes for cooperatives, Minister Aryal said that the government would promote cooperatives to for the development of the economy.
She said that the country could enter into a phase of socialism only after accumulating large amount of capital. Maximum development of capital, maximum employment creation and maximum production are the minimum conditions to enter into socialism, she said.
For the development of capital in the country, Minister Aryal stressed on establishment and expansion of small scale industries through cooperatives.
She said that developing productive capacity of the economy and national capital were the major agenda of the government.
She further said that the government was focusing on equity-based economic progress.
President of the National Federation of Cooperatives Keshav Prasad Badal said that cooperatives could contribute to entrepreneurship development in different sectors.
The two-day workshop would discuss how cooperatives can contribute to entrepreneurship development in various sectors.