Free internet for parents insuring their daughters
February 22, 2020 | 9:01 pm&nbsp&nbsp&nbsp&nbsp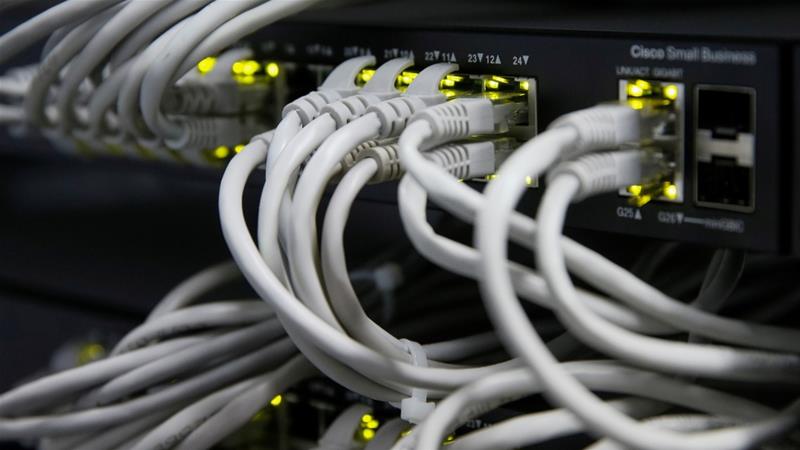 Lahan / Feb 22 : The government of State 2 is providing free internet service to parents who have joined the daughter's education insurance programme. The government has announced three months of free internet connection to the parents who have insured their daughters.
The State government began the 'Chief Minister Educate Daughters, Save Daughters' campaign on in January 2018. The daughters' insurance scheme is now available in all the eight districts of the State no. 2.
The parents visiting the insurance camps set up by the State government are providing free internet service for three months. The Subisu Cable Net Private Limited has been hired to provide the free internet connection service.
The parents of Ragini Kumari Mandal in ward no. 10 of Sukhipur municipality in Siraha were the first to receive the free internet service, said the Subisu cable Lahan Manager Sanjib Pathak.
In Siraha district alone, more than 2500 daughers have been insured under the 'Chief Minister Educate Daughters, Save Daughters' of the State government. RSS