PM oli returns home after successful renal surgery
March 13, 2020 | 8:56 pm&nbsp&nbsp&nbsp&nbsp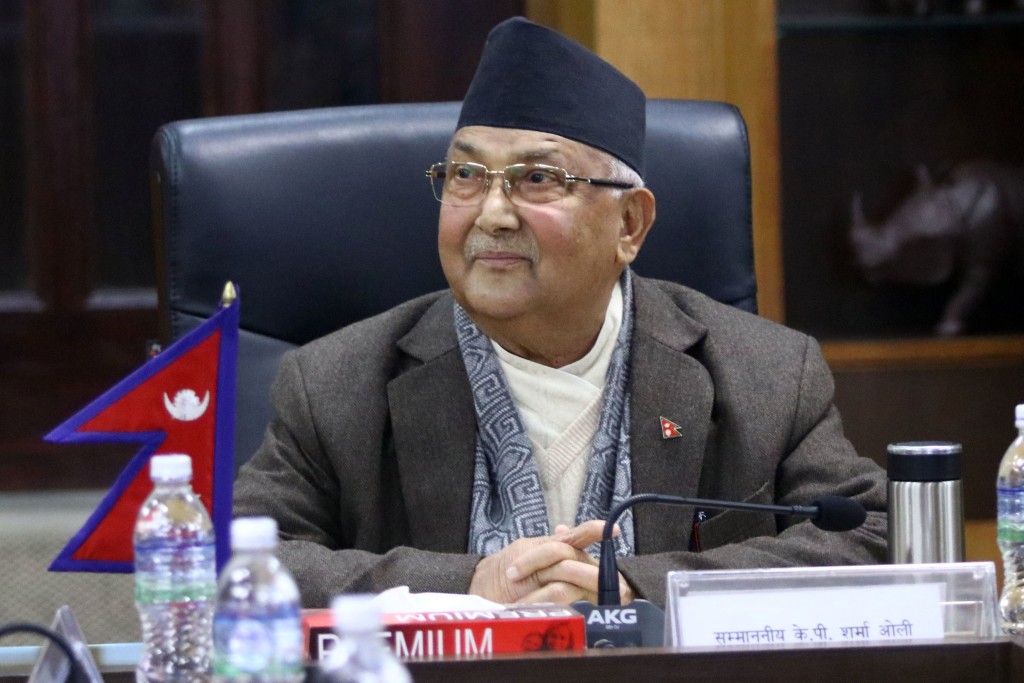 Kathmandu, Mar. 13: Prime Minister KP Sharma Oli has been discharged from TU Teaching Hospital, Maharajgunj today.
Oli was under supervision for 12 days in Teaching Hospital after undergoing kidney transplant surgery on Wednesday, March 5.
PM's niece, Samikshya Sangroula,32, had donated her left kidney to the PM.
He was admitted in the hospital on March 3 for the surgery.