Mahabir Pun to provide PPE free of cost
March 27, 2020 | 9:24 pm&nbsp&nbsp&nbsp&nbsp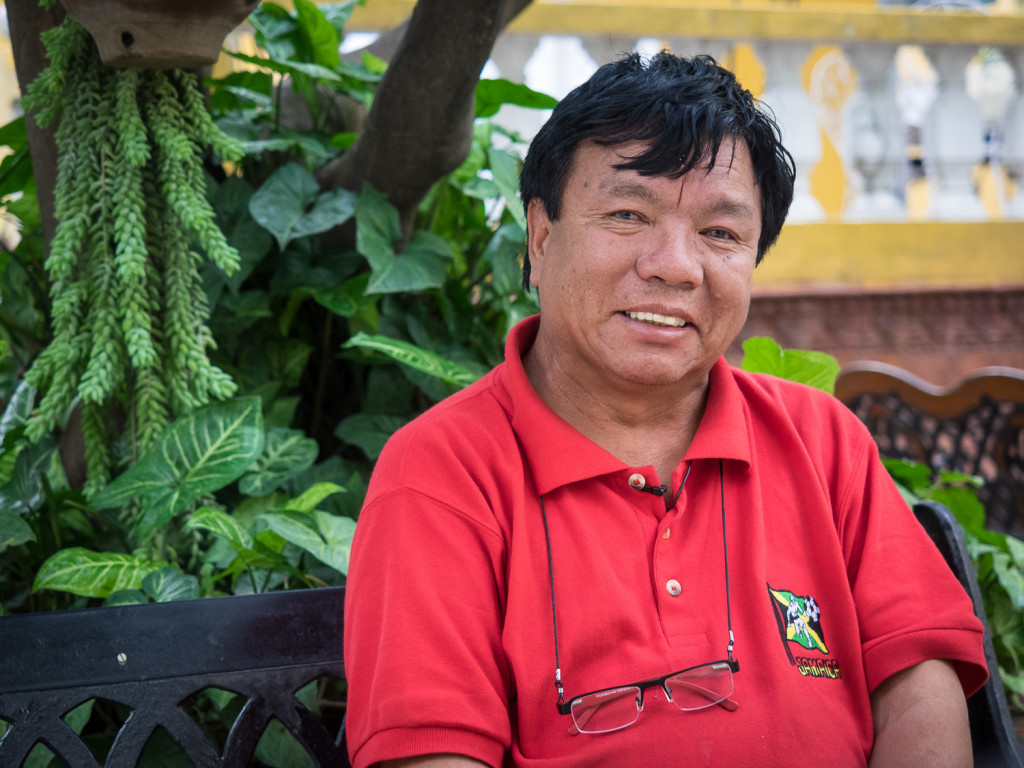 Kathmandu / Mar. 27: Chairperson of National Innovation Centre Mahabir Pun is to freely provide personal protective equipment (PPE) required for health workers during the treatment of coronavirus patients.
Pun, who started manufacturing PPE since last Thursday, said he would hand over the safety equipment the government and hospitals free of cost. He further said its manufacturing has started after showing its sample to the chairperson of Nepal Medical Council, Dr. Bhagawan Koirala for quality assurance.
"It costs Rs 1,000 to manufacture a set of PPE", said Pun.
Six skilled workers have been mobilized in two different areas — Chappalkarkhana and Pepsikola for manufacturing the protective equipment. A worker generally manufactures eight sets a day.
Pun initiated manufacturing the equipment after doctors serving with the Tribhuvan University Teaching Hospital, Bir Hospital and BP Koirala Institute of Health Sciences Dharan asked him for the same. RSS