Tibet autonomous region of China provides medical supplies worth Rs 77.3 million
June 1, 2020 | 9:46 pm&nbsp&nbsp&nbsp&nbsp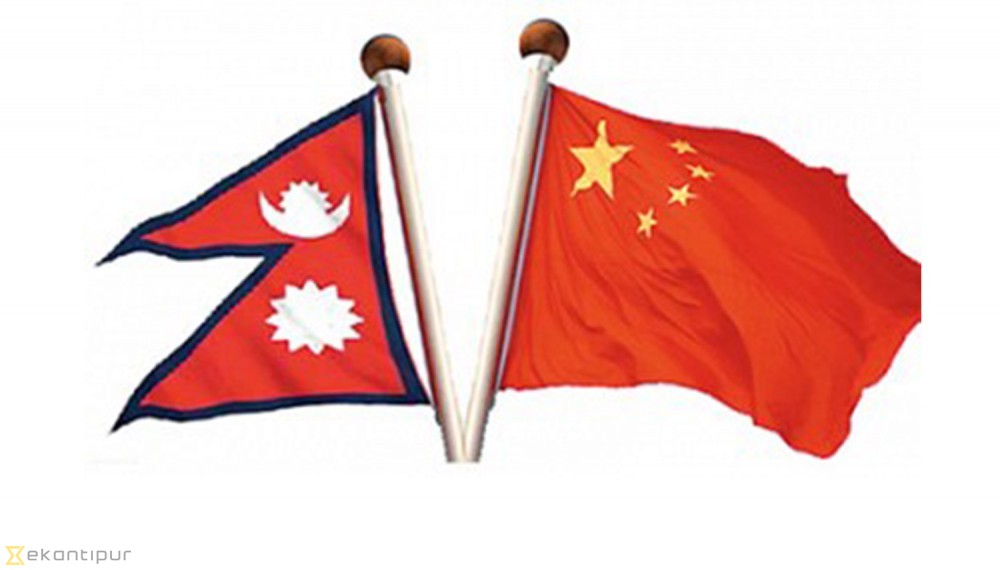 Biratnagar / June 1: The government of Province 1 has received medical supplies from the Tibet Autonomous Region of China.
The medical supplies worth Rs 77.3 million were handed over to the provincial government through the Nepal-China Executive Council in Biratnagar on Monday.
The medical supplies from Tibet comprise two sets of Polymerase Chain Reaction (PCR) test machines, 1,000 Rapid Diagnostic Testing (RDT) Kits, 1,000 Swab Sticks, 1,000 VTM Kits, three ventilators, 5,000 Personal Protective Equipment (PPE), 5,000 N-19 masks, 2,000 surgical masks, 1,000 surgical gloves, and 2,500 Surgical Face Shields.
Similarly, one Portable USG machine, one Portable X-ray machine, 200 IR thermometers and 1,000 bottles of hand sanitizers were also handed over.
Chief Minister Sherdhan Rai, on the behalf of Province 1, received the medical supplies from Mukesh Upadaya, the Provincial Coordinator for Nepal-China Executive Council.