Over 400 cabbies impounded in the valley for defying lockdown
June 30, 2020 | 10:04 pm&nbsp&nbsp&nbsp&nbsp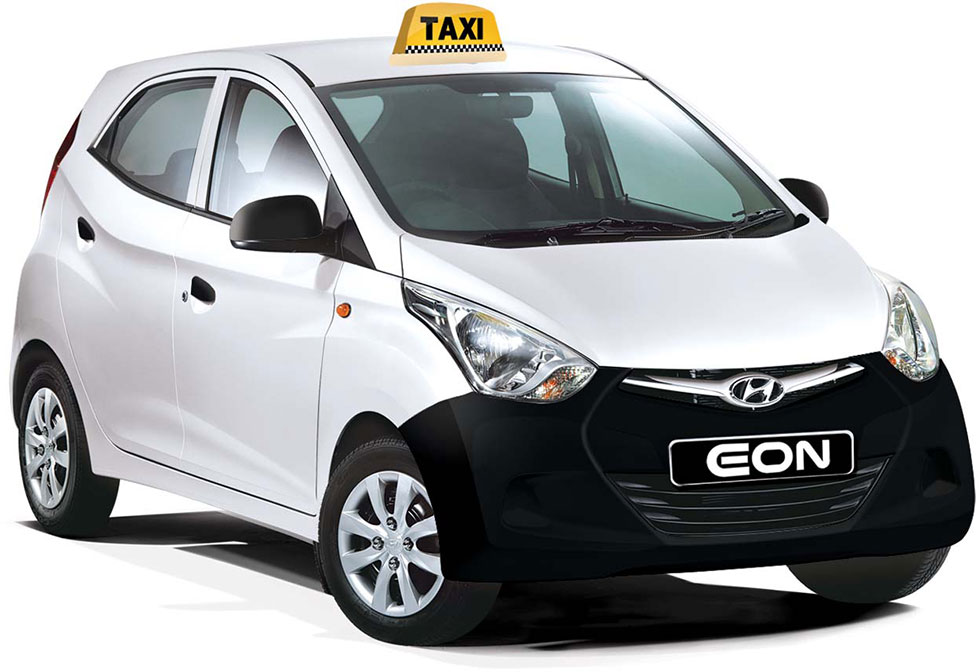 Kathmandu / June 30: The Metropolitan Traffic Police Division (MPTPD) has impounded over 400 taxis for plying vehicles by defying lockdown on Tuesday morning.
Over four hundred taxi drivers have come to the street of the Kathmandu Valley to protest against the government decision for not opening the public vehicles for more than three months of the lockdown.
They have protested against the government by parking their vehicles on the road sides and came to the streets carrying placards.
Senior Superintendent of Police (SSP) and chief at MTPD Bhim Dhakal said, 467 cabs were impounded from different places of the Valley including Baneshwore, Thapathali, Gongabu, Bhadrakali, among others.
Taxi drivers have mainly been demanding the government to allow cabs to resume their businesses.
They also showed placards bearing messages such as: "Let us work, government", "We will die of hunger, not COVID-19", among others.
SSP Dhakal said that they have not charged any fine for doing so.
"The taxis were just taken under control and will be released Tuesday evening," he said.
Taxi drivers hit the streets as the government on Monday decided to extend the ongoing lockdown until July 22.
Also, the traffic police Tuesday held 897 vehicles including both two and four wheelers for riding odd number plate vehicles during the lockdown.
Among them, 714 were two wheelers and four wheelers 183. They were all put on hold for three hours for defying the odd-even system implemented by the government for private vehicles.