SAARC-level education ministers' experience-sharing about teaching/learning during COVID-19
October 9, 2020 | 8:40 pm&nbsp&nbsp&nbsp&nbsp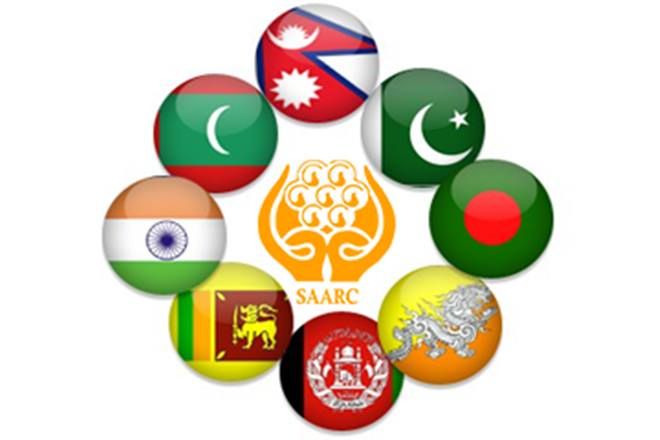 Kathmandu / Oct 9: The education ministers from all member states of SAARC have convened virtually to share their respective experiences on COVID-19 effects on education in the SAARC region.
In the virtual meeting organized by the Ministry of Education, Science and Technology (MoEST) in coordination with the Ministry of Foreign Affairs and SAARC Secretariat on Thursday, the education ministers also talked about leveraging alternative methods of teaching (also ICT) to continue with the teaching and learning activities during the pandemic.
According to the spokesperson for the MoEST, Deepak Sharma, the education ministers' experience-sharing also surrounded facilitation for teaching in rural areas, reopening of the educational institutions shut down due to COVID-19, implementation of new academic session, development of teaching materials and tools and management of public examinations among others.
Minister for Education, Science and Technology Girirajmani Pokharel, chairing the meeting, underscored the need for holding such meetings on a regular basis to forge a unity at the regional level so as to collectively tackle the challenges facing the education sector in the region after the outbreak and spread of COVID-19.
During the meeting, the participants also discussed garnering mutual cooperation and support in achieving the Sustainable Development Goal (SDG) ( goal no 4) on education which aims to ensure inclusive and equitable quality education and promotes lifelong learning opportunities for all.
They also explored possibilities in production of electronic devices for teaching learning activities in SAARC countries through regional cooperation, according to Spokesperson Sharma.