Language Commission developing grammar of endangered languages
December 27, 2020 | 9:13 pm&nbsp&nbsp&nbsp&nbsp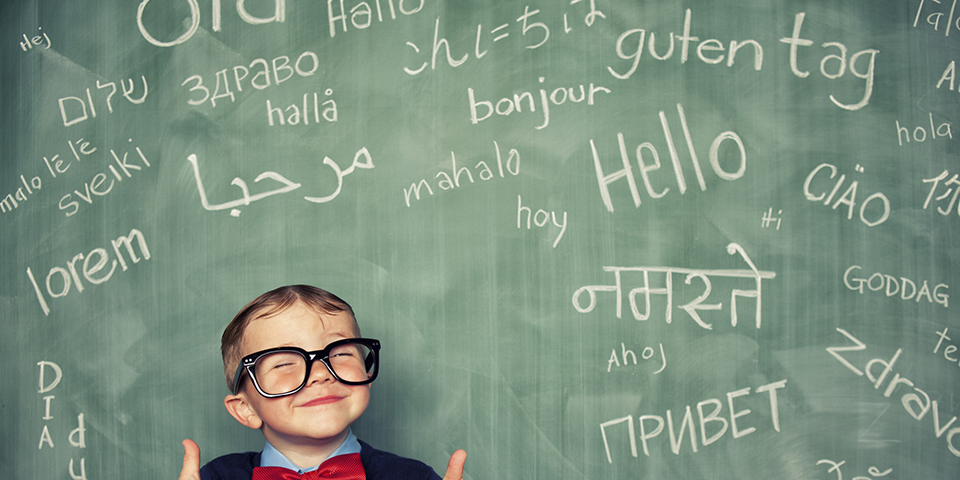 Kathmandu / Dec 27: The Language Commission has been developing the grammar of near-extinct languages spoken in various parts of the country.
The languages with less than 100,000 speakers are regarded as near-extinct.
The commission, established as per Article 287 of the Constitution of Nepal, has already developed the grammar of Bambule, Raji, Dotyali, Doteli, Dura, Suya and Meche languages. The grammar of other languages including Danuwar will be unveiled within this fiscal year, according to the commission.
In the last fiscal year, the commission recorded Linkhim, Bajjika, Chantyal, Santhali, Bhot, Sherpa, Thami, Syuwa (Kagate), Rajbansi, Urav, Loharung, Sunuwar, Gopali, Tajpuriya, Yamphu, Sonaha, Jumli, Yakhya, Chamling, Sampang, Belhare, Lapccha, Aaathpuriya, Babule languages etc.
The commission, responsible for the protection, promotion and development of various languages, measuring the levels of development of different mother tongues and making suggestions to the government on the potential for their use in education, and monitoring, studying and carrying out research on languages, has been working for the collection of vocabularies and lessons, development of dictionary and recording the linguistic history of 31 near-extinct languages.
The latest census held in 2011 reported that a total of 123 languages are spoken in the country. The commission, however, has recently recognized eight more languages —Rana Tharu, Nar Phu, Chum (Syar), Poike, Serake, Marek, Yakkha and Nawa Sherpa.
According to the commission, there are 19 languages spoken by more than 100,000 people and 30 languages spoken by 10,000 to 100,000 people. Likewise, there are 37 languages with less than 10,000 speakers while 37 languages have less than 1,000 speakers in the country, according to Under-secretary at the commission, Gehanath Gautam. RSS