Different student organisations demand implementation of 10-point deal
April 21, 2016 | 10:04 pm&nbsp&nbsp&nbsp&nbsp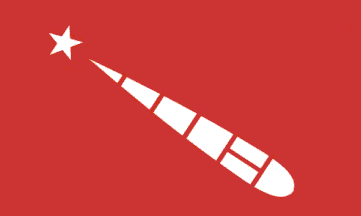 Kathmandu / April 21: Different student organisations have urged the government to stop taking expensive fee in a monopolistic manner from students.
A joint meeting of 11 student organisations including Nepal Students Union, All Nepal National Free Students Union, All Nepal National Independent Students Union held at the NSU headquarters, Dhobidhara, today made this urge.
The meeting also stressed the need of implementing the 10 point agreement signed between different students organisation on April 21, 2015.
Similarly, the meeting also formed a taskforce incorporating each representative from all organisations with an objective of strongly implementing the agreement. The taskforce would submit the report within five days.
NSU Spokesperson Up Lamichhane said that agitation programme would be determined on the basis of report submitted by the taskforce.
The meeting also decided to forge consensus immediately by holding in Chairman-level discussion to hold the election of Free Students Union of all campuses immediately.
Likewise, the meeting also decided to exert pressure on the government to end the black marketing immediately.
Lamichhane blamed the government that it did not implement the past agreement under the pressure educational mafias.
Stressing that the government should be serious over the educational matters, he said "We will be compelled to launch agitation if the bodies concerned neglect it." RSS