EC fixes polling station and voting centres
April 19, 2017 | 9:34 pm&nbsp&nbsp&nbsp&nbsp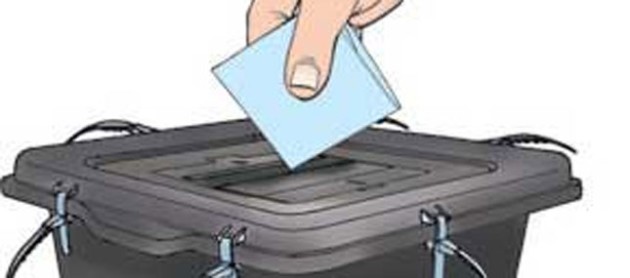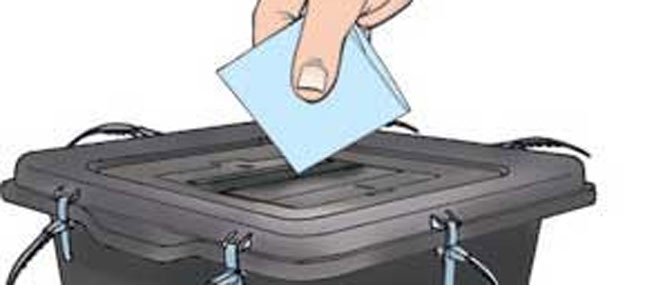 Kathmandu / Apr. 19:The Election Commission has fixed the number of polling stations and voting centers for the May 14 local level elections in all 75 districts across the seven provinces.
The EC meeting chaired by Chief Election Commissioner Dr Ayodhi Prasad Yadav took the decision to this effect on Wednesday.
According to EC Spokesperson, Surya Prasad Sharma, there would be a total of 10,640 voting stations while 18,572 voting centres across the country. Kathmandu district has the largest number of voting centre- 686 while Manang has the lowest- only 28.
Meanwhile, the EC has uploaded the sample ballot papers on its website. Various six kinds of ballot papers are printed for the election.
The ballot paper contains the election symbols of the political parties representing in the Legislature-Parliament in order in the upper rows and then the election symbols of the independent candidates.
The country is holding the local level elections for four metropolis, 13 sub metropolis, 246 municipality and 481 rural municipalities.
This election has the mandatory provision to pick 13360 women leaders including 6,680 dalit women leaders. RSS