Parliament postponed till Tuesday; PM's election affected
June 4, 2017 | 10:07 pm&nbsp&nbsp&nbsp&nbsp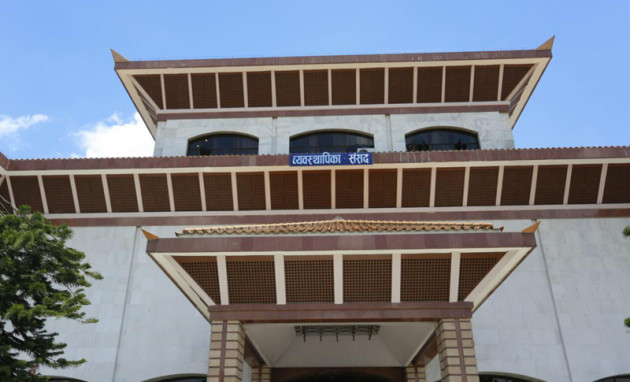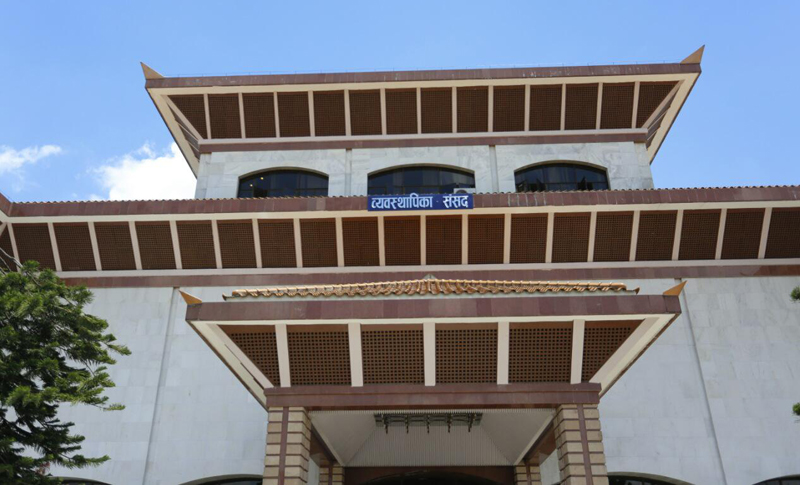 Kathmandu / June 4:The House meeting that was supposed to begin at 3:00 pm today has been postponed till Tuesday after the political parties failed to forge consensus on resuming the parliamentary proceedings.
The Parliament-Secretariat had scheduled to hold the Prime Ministerial election at 11:00 am today.
After the main-opposition CPN-UML warned of obstructing the parliamentary business against the Election Commission's order to conduct re-polling in Bharatpur Metropolitan City-19, the House meeting was deferred till 3:00 pm.
Speaker Onsari Gharti Magar had immediately called a meeting with the top leaders to find a way out this afternoon.
The CPN-UML has been demanding the election body resume counting of votes in Bharatpur Metropolitan City (BMC) after it was stalled since the night of May 28 when two Maoist cadres tore up ballot papers at the counting venue.
CPN (Maoist Centre) representatives had torn ballot papers when counting of BMC Ward 19 was underway. Later on Thursday it was found that as many as 90 ballot papers were torn when they were counted in the presence of election authorities and party representatives.
CPN-UML's mayoral candidate Devi Gyawali was leading Maoist Centre's Renu Dahal, daughter of Prime Minister Pushpa Kamal Dahal, when the incident occurred resulting the halt of counting.