SC scraps writ petition filed against Acting CJ Parajuli
June 8, 2017 | 10:11 pm&nbsp&nbsp&nbsp&nbsp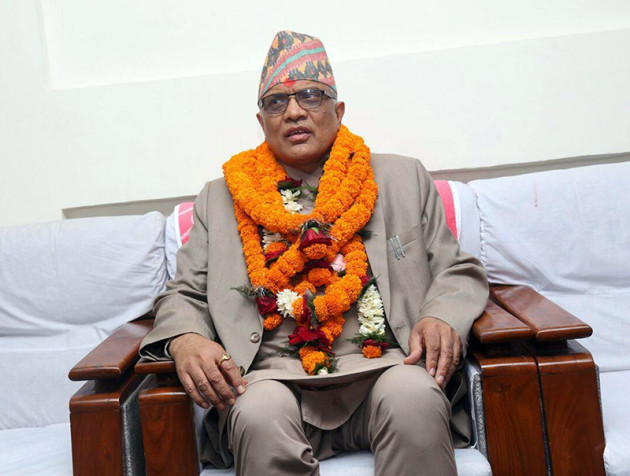 Kathmandu / June 8: The Supreme Court (SC) on Thursday scrapped a writ petition filed demanding not to recommend Acting Chief Justice Gopal Parajuli to the post of the Chief Justice.
A single bench of Justice Purushottam Bhandari scrapped the petition stating that no evidence was found regarding his academic certificates and his age as claimed by the petitioner.
After the SC's fresh move, Parajuli's path to become the Chief Justice has been cleared.
Parajuli has assumed his office as the Acting Chief Justice from Wednesday after the retirement of Chief Justice Sushila Karki.
Advocate Bikash Giri had lodged a petition naming the Office of the President, Parliamentary Hearing Special Committee, Justice Parajuli, Constitutional Council and Judicial Council as the defendants. RSS