Govt declares 4-day holidays in 35 districts during election; 18 polling stations highly-sensitive, 40 sensitive in Palpa
June 24, 2017 | 5:56 am&nbsp&nbsp&nbsp&nbsp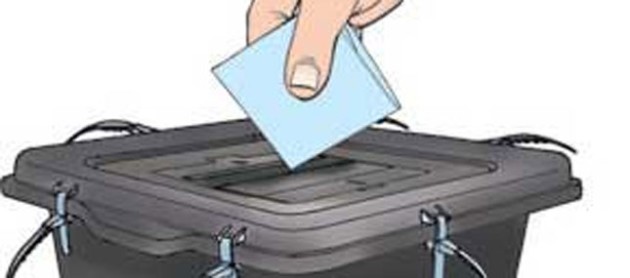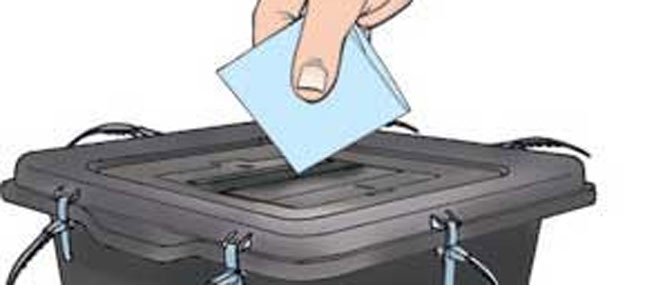 Kathmandu / June 23: Issuing public notice, Home Ministry has declared June 25, 26, 27 and 28 as public holidays in view of the second-phase local level polls slated for June 28 .
This notice will apply to 35 districts where second-phase local level elections are due to be held on June 28.
During these four days, both governmental and semi-governmental offices will remain closed.
The government had also declared public holidays during the first –phase local level polls held in 40 districts.
18 polling stations highly-sensitive, 40 sensitive in Palpa
Meanwhile, As many as 18 polling stations in the district have been listed as highly-sensitive that might witness violence and other anti-election activities during the second phase of the local level elections taking place on June 28, the local administration said.
Among the highly sensitive polling stations, three are in Tansen Municipality, six in Rampur Municipality, one in Mathagadhi Rural Municipality, four in Tinahun Rural Municipality, and four in Rainadevi Chhahara Rural Municipality.
Similarly, other 40 polling stations are listed as sensitive. Among the sensitive polling stations, seven are in Tansen Municipality, four in Rampur Municipality, two in Nisdi Rural Municipality, three in Purbakhola Rural Municipality, five in Rambhakhola Municipality, three in Bagnaskali Rural Municipality, four in Mathgadhi Rural Municipality, three in Ribdikot Rural Municipality, two in Tinahun Rural Municipality and six in Raina Chhahara Rural Municipality. Similarly, other remaining stations are listed as normal.
It may be noted that 118 polling stations are managed in the district for the convenience of the voters. RSS