Mineral despoits likely in 96 thousand Sq Km area
June 24, 2017 | 10:36 pm&nbsp&nbsp&nbsp&nbsp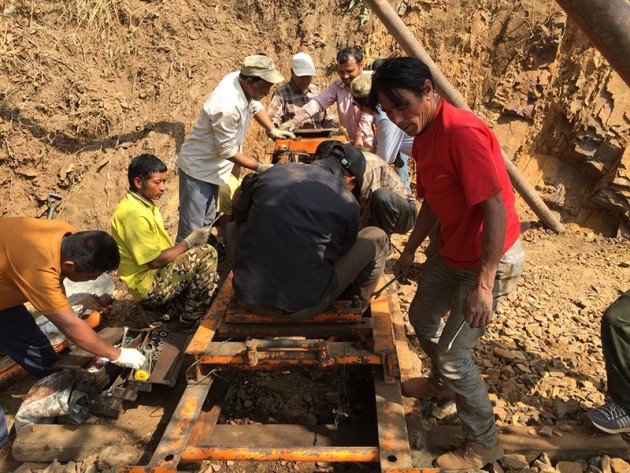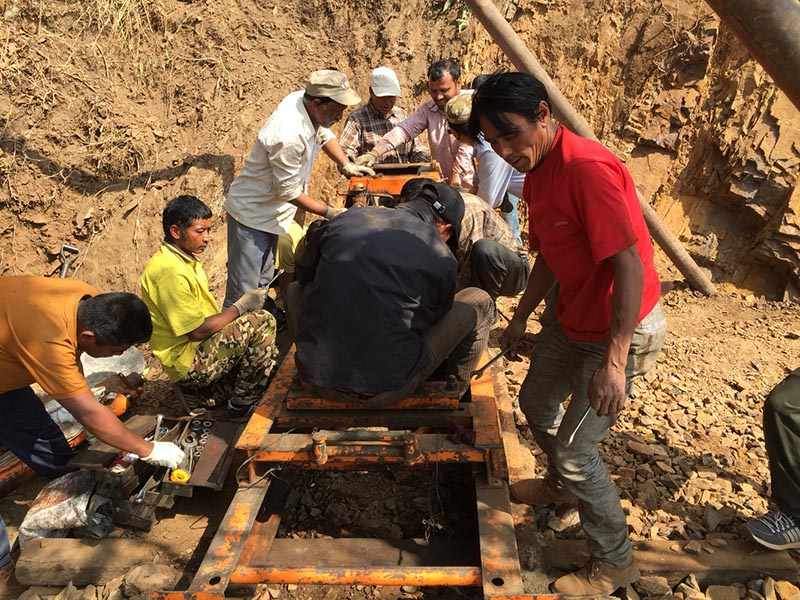 Kathmandu / Jun. 24: Around 96 thousand square kilometres of area in the country may have a deposit of minerals, according to a recent study.
The study conducted by the Department of Mines and Geology reveals that mineral deposits are likely to be found in the hilly, mid-hilly and lower- Himalayan regions.
Spokespersonn for the Department, Krishna Dev Jha said feasibility study has been carried out in 50 square kilometres of the 96 square kilometres of the area assumed to have a rich deposit of minerals. He added that some mines are already in operation.
Jha said that currently coal, iron, kyanite, limestone, quartz, ochre, talc, magnesite, and tourmaline among other mines are in operation in Nepal.
"Although the Department has given permission to 121 companies for extracting mines, only 85 are in operation as of now," he said.
Likewise, the Department has carried out feasibility study on 6,165 square kilometre area for mineral deposits in this fiscal year alone.
According to the Department, minerals are found in Nawalparasi, Dhading, Mustang and other districts.
Jha said permission for the operation of mines would be given to the production companies after carrying out detailed study of the mineral deposits. RSS