House fails to endorse 2nd statute amendment Bill
August 21, 2017 | 10:10 pm&nbsp&nbsp&nbsp&nbsp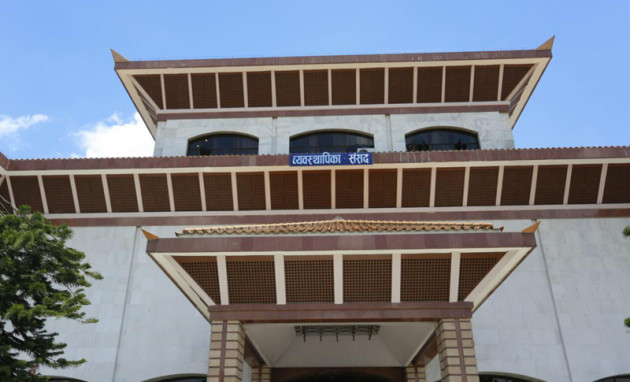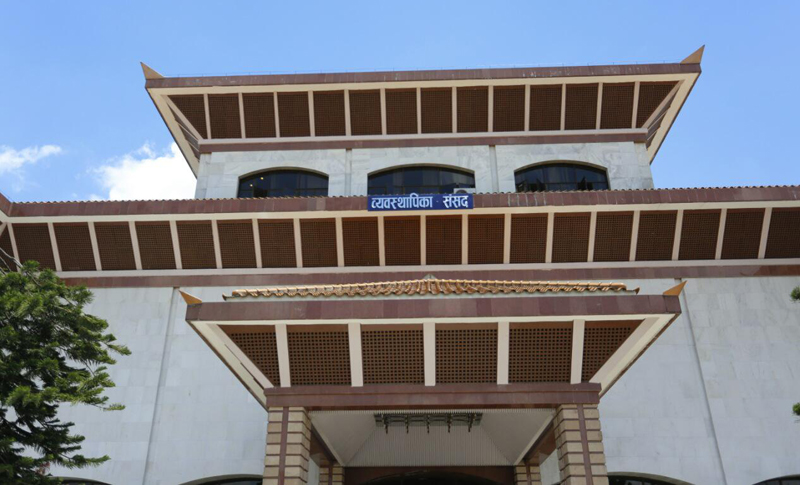 Kathmandu / Aug. 21: The meeting of the Legislature Parliament held on Monday evening could not endorse the Bill relating to the second amendment to the Constitution of Nepal, 2073.
As many as 347 lawmakers voted in favor of the Bill while 206 lawmakers voted against it. The opposition parities including CPN-UML and Rastriya Prajatantra Party voted against the Bill.
"The second constitution amendment Bill has been rejected as it could not garner two thirds majority of votes out of 592 lawmakers present in the parliament," announced Speaker Onsari Gharti from the parliament.
In total of 553 lawmakers were present in today's voting.
Two thirds majority of the lawmakers in the parliament is required to endorse the Bill.
Deliberations took place on the constitution amendment bill at parliament before the voting.
As many as 51 lawmakers had expressed their views on the proposed Bill on Monday while there were 50 amendment proposals registered on the constitution amendment in the parliament.
The next meeting of the House will take place at 1 pm tomorrow.