Cecil and Harambe; a lesson for Himalayan Republic
September 7, 2017 | 9:12 pm&nbsp&nbsp&nbsp&nbsp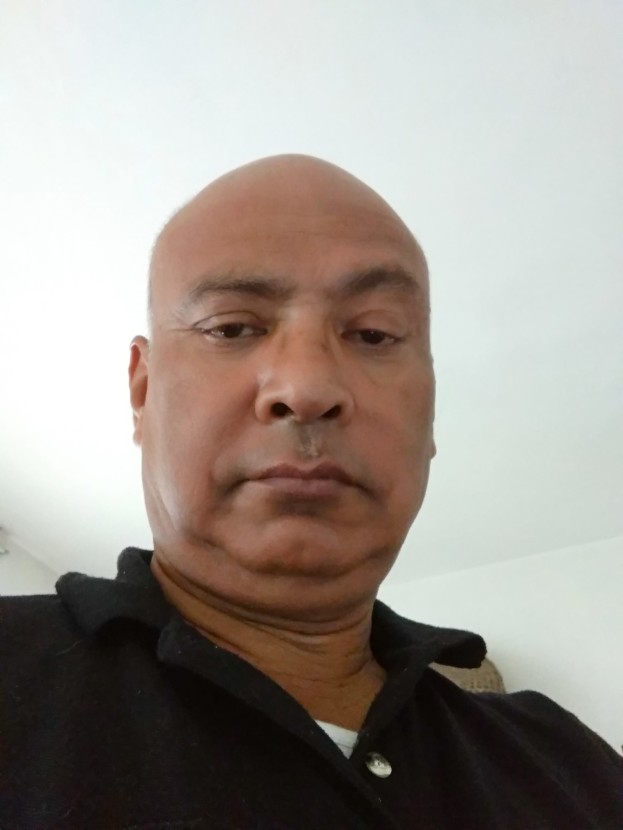 Manohar Shrestha / Kathmandu: The tragic killings of Cecil the lion and Harambe the gorilla in a US zoo in 2016 generated much international uproar and coverage in both the mainstream and social media. Dr. Walter Palmer who hunted Cecil in Zimbabwe's Hwange National Park was shredded to pieces in the social media. He had to close his business temporarily after massive protests erupted outside his clinic, some openly calling for his death. The mom, whose child wandered or fell into Harambe's enclosure at the Cincinnati Zoo, the officials of the zoo, and the man who shot Harambe to death continue to face vilification in the social and mainstream media. Some blamed the zoo for poor security, others blamed the mom for negligence and some blamed the shooter. People are calling out that the gorillas do not belong to zoo and must be kept in sanctuaries. In Ifrane National Park in Morocco authorities are blaming tourists for risking the health of macaques by feeding junk food.
In this mobile phone rage and age, no longer can animals be treated or abused at the whims and fancies of Homo sapiens, not even livestock animals for human food. The highly vocal social media group, 'All animals have the right to life, we must respect the rights of animals', of which I am a member, the members vociferously protest everything from grinding live chicken to death, bludgeoning puppy seals in Canada for fur, abusing and boiling live dogs at Yulin dog meat festival in China, using monkey and rats for lab experiment, chopping up shark fins, bullfights in Spain or even horrible ways of killing of farm chickens, cows, pigs, sheep, goats etc. Members also protest culling of horses, badgers, wolfs, bison, dogs, trophy hunting and whale killing. Graphic pictures invariably follow the stories on horrendous killings, which can numb the viewers' senses. A signature campaign saved Freddie the cow who escaped the slaughterhouse just in the nick of time.
In Nepal we are losing our sensibilities for our mute cousins. It can be disturbing to see a bleating goat being dragged through Durbar Marg, or a fearful goat being carried on top of a bus all by itself, or a goat stuffed into the dark cargo hold of a decrepit bus for a long journey on the pot-holed roads, or noosed and hooked buffaloes, being crammed into trucks and forced to travel standing for hours on highways. There are other inhuman sights on display on the streets and markets of Kathmandu like decapitating goats and chickens in public places. Then we have wild 'beasts' on bikes, Tata mobiles, school buses, and trucks etc which race through narrow lanes running over dogs and cats and occasionally sending a man or two scurrying. Kathmandu was full of empathy for animals not too long ago. While some of us still stop our cars to allow dogs and puppies cross the road, most of us attempt to frighten them off the road with speed, at times running over them mercilessly. The latter is a new culture of Federal Democratic Republic of Nepal. Years ago I looked in horror as a pup was deliberately crushed to death by a thuggish taxi driver who drove away nonchalantly. A young man on a bike chased down the thug, caught up with him at the Thapathali Bridge, bloodied his nose with a whack, pulled him out of the car and handed him over to the police. Alas those days of chivalry for animals are long dead in the Himalayan Republic.
(Editor's Note: How do you find this article please send your comment at: editor@nepalekhabar.com or editor.nepalekhabar@gmail.com)