Should the US follow through on its promise to leave the Paris pact, the report states that the picture will become bleaker
October 31, 2017 | 9:22 pm&nbsp&nbsp&nbsp&nbsp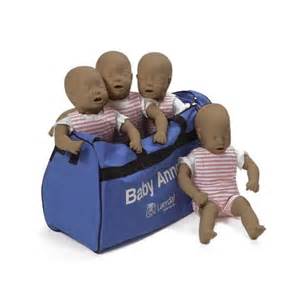 October 31: JAIPUR: Breastfeeding for at least two months cuts a baby's risk of Sudden Infant Death Syndrome (SIDS), a sweeping new international study published online on Monday by the Academy of American Pediatrics has revealed.
It was not necessary that the baby is exclusively breastfed for this protection, the study found. "These results are very powerful! Our study found that babies who are breastfed for at least two months have a significant reduction in their risk of dying from SIDS," researcher Kawai Tanabe of the University of Virginia School of Medicine, said in the Science Daily report.
SIDS refers to the unexplained death of infants less than a year old. This syndrome is also referred to as "crib death"
Earlier studies had indicated that breastfed babies were less prone to SIDS, but this one, for the first time, determines the duration necessary to provide that protection. "Researchers found, after adjusting for variables that could distort their results, that breastfeeding for at least two months was associated with a significantly decreased risk. Breastfeeding for less than two months did not offer such a benefit," Science Daily reported.
"Breastfeeding for just two months reduces the risk of SIDS by almost half, and the longer babies are breastfed, the greater the protection," said researcher Fern Hauck, MD. "The other important finding from our study is that any amount of breastfeeding reduces the risk of SIDS — in other words, both partial and exclusive breastfeeding appears to provide the same benefit."
Researchers analysed eight major international studies that examined 2,259 cases of SIDS and 6,894 control infants where death did not occur. This large collective sample demonstrated the consistency of findings despite differing cultural behaviours across countries, and it provides convincing evidence of the reliability of the findings.
It remains unclear why breastfeeding protects against SIDS, though the researchers cite factors such immune benefits and effects on infant sleeping patterns as possible mechanisms, Science Daily said. timesofindia.com