Gharana Music fest kicks off
October 31, 2017 | 9:44 pm&nbsp&nbsp&nbsp&nbsp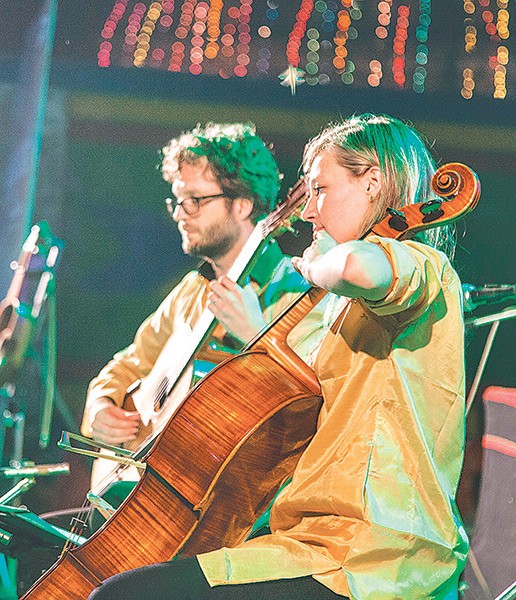 Kathmandu / Oct 30: The third iteration of Gharana Music Festival, which opened in Janakpur on October 25, has now arrived in Kathmandu. The fest features concerts, workshops and masterclasses that will take place across three different venues in the Capital—Around the Corner in Bansbari, Le Sherpa in Lazimpat, and Yamaha showroom in Naxal.
The 11-day festival will feature several international and local musicians such as Paul Cesarczyk, Brendan, Evans, Righteous Girls, Kutumba, Minap Ensemble, Ashesh Rai, Navraj Gurung, and Salil Subedi, among others.
Alongside musical concerts, musicians Neecia Majolly, Laura Metcalf, and Ropert Boyd are also conducting workshops and masterclasses in cello, classical guitars, and vocals as part of the fest.
Speaking about the festival, Daniel Linden, Founder and President of Gharana Music Foundation, said, "We have been able to bring some top classical musicians to Nepal since the first festival. This has helped lay out a strong foundation in making western classical music more accessible to Nepali audience." She added that this year students have an advantage of performing at the concerts.
The festival will conclude on Nov 4 with a student concert, together with professional performances, at the premises of Le Sherpa in Lazimpat. Source: The Kathmandu Post