UNIDO Conference concludes
November 26, 2017 | 10:15 pm&nbsp&nbsp&nbsp&nbsp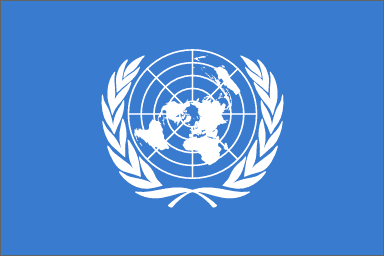 Kathmandu / Nov 25: The 7th Conference of the Least Developed Countries held at the head office of United Nations Industrial Development Organization (UNIDO) in Vienna concluded on Friday.
At the conference Industry Secretary Yam Kumari Khatiwada, who led the Nepali delegation, shared the policy initiatives and reforms taken by the Government of Nepal for the improvement of environment for investment.
Khatiwada further said that the investment is centralized in the creation of employment opportunities and industrialization towards attaining the Sustainable Development Goals.
According to the Permanent Mission of Nepal to the UN in Vienna, Secretary Khatiwada said that resource mobilization, physical infrastructure development, collaboration and coordination are inevitable in attaining sustainable development goals.
Noting that it is challenging for the country like Nepal – which is on the process of restructuring of its political and governance systems – to achieve the development goals.
She stressed that the international community should adequately mobilize budget and technology for sustainable and inclusive industrial development.(RSS)