NOC hikes price of petroleum products
December 8, 2017 | 8:29 pm&nbsp&nbsp&nbsp&nbsp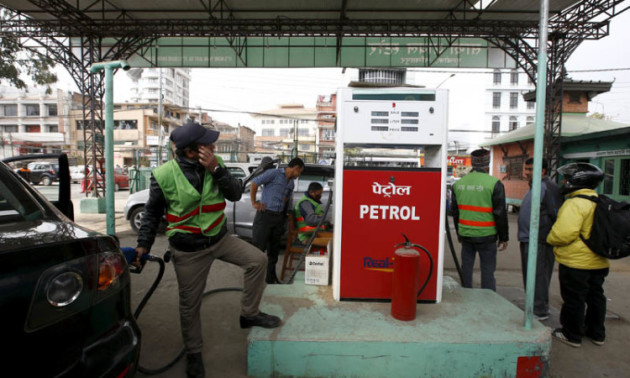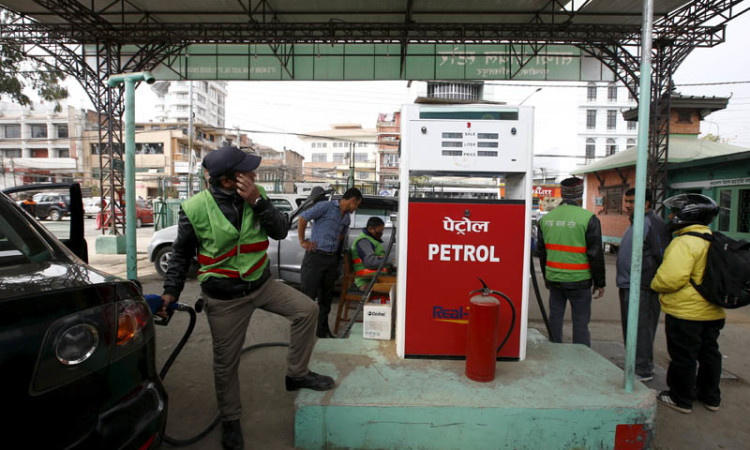 Kathmandu / Dec 8: Following the completion of the elections of House of Representatives and Provincial Assembly, Nepal Oil Corporation (NOC) has increased the price of petroleum products.
According to spokesperson of NOC Birendra Goit , the corporation has increased Rs 2 in petrol, Rs 3 in diesel and kerosene and Rs 5 in aviation turbine fuel (ATF) for domestic flights.
Likewise, for international flight, the corporation has increased $ 100 and Rs 25 per cylinder in liquefied petroleum gas (LPG).
Following the increment of the price, the retail price of petrol will be Rs 102 per liter, diesel and kerosene will be Rs 77 per liter. Likewise, the new price of LPG will be Rs 1350 per cylinder. Similarly, the new price of ATP domestic will be Rs 87 per liter and international will be $850 per liter.
According to the NOC, it bears Rs one billion loss annually without the increased in the rate. NOC has adopted automatic pricing system to adjust price of petroleum products according to the international price. NOC Spokesperson Goit said that they hiked the price after the Indian Oil Corporation that supplies petroleum products to the NOC increased its rate.