UN Secretary General Guterres congratulates on Nepal's poll completion; Elections successful, says Carter Center
December 9, 2017 | 8:25 pm&nbsp&nbsp&nbsp&nbsp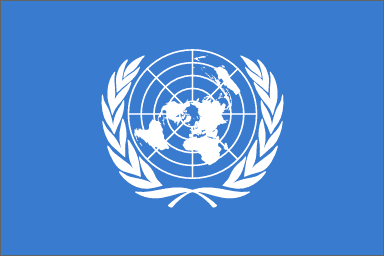 Kathmandu / Dec 9: United Nations Secretary General Antonio Guterres has congratulated the Nepali people on the peaceful completion of the elections to the members of the House of Representatives and State Assemblies.
In a press statement issued today by the Office of UN Secretary General, he expressed hope that political parties in Nepal would also be successful to go for other processes and phases required following the conclusion of the elections.
The recently concluded elections were historic itself in regard to the implementation of the federal structure as per the Nepal's constitution, he said, adding that they would also encourage the political parties , the government and civil society representatives in Nepal to further promote the inclusive and participatory-based governance system.
The UN Secretary General has pledged the UN's support and cooperation to every efforts to be made by the government, political parties and civil society towards the promotion of inclusive and representation-based governance system.
Elections successful, says Carter Center
Meawhile, the Carter Center, Election Observation Mission in Nepal, has commented that the federal and provincial elections held in two phases in Nepal were completed successfully despite political tensions, logistical, operational and security challenges and tight timelines.
However, the mission has said that the voters' education remained ineffective due to tight time lines.
In a press meet in the Capital today, the mission has thanked the government, political parties and Election Commission (EC) for successfully completing the elections.
The five-member mission was led by former Deputy Prime Minister of Thailand Dr Surakiart Sathirathai.
The mission had mobilised 16 teams for the first phase of elections and 64 teams for second round of elections for the observation.
The mission had observed the elections following international election observation principle and Nepal's legal and democratic structures. RSS