Current functioning of party should be changed: Gagan Thapa
December 9, 2017 | 8:24 pm&nbsp&nbsp&nbsp&nbsp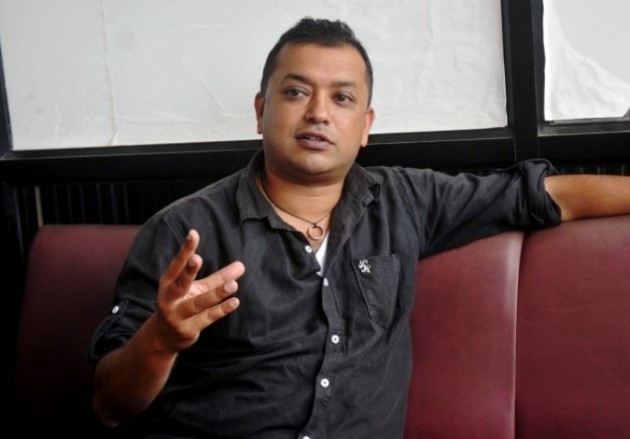 Kathmandu / Dec 9: Nepali Congress leader Gagan Thapa has said that preliminary federal parliament and provincial assembly elections result is a disaster for the party. Thapa won the election of House of Representatives from Kathmandu-4.
Speaking to reporters after being elected as lawmaker for the second time from same constituency, Thapa said there should be serious discussions inside the party about the poor performances.
"We need to reform the party. The current functioning of party should be changed," Thapa said adding that NC could play the role of constructive opposition as chances of forming government appear slim. Thapa said NC would play a constructive role to safeguard the norms of constitution.