Left Alliance urges govt to pave out way for smooth transition of power
December 17, 2017 | 9:03 pm&nbsp&nbsp&nbsp&nbsp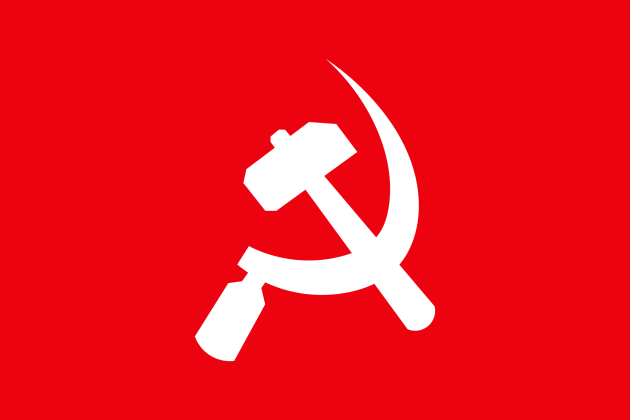 Kathmandu / Dec 17: CPN-UML chairperson KP Sharma Oli has urged the government to pave out a way for the smooth transition of power. Speaking in a joint press conference organized by the left alliance, Oli stated that the voters have given the mandate to the left alliance to move ahead for the development of the country.
Stating that the government and Prime Minister himself is involved in unconstitutional activities, Oli drew the attention of the Prime Minister to facilitate for the smooth transition of the power.
In another context, Oli said that the incumbent government is a caretaker government for which it cannot make any major and long-term decision.
Similarly, speaking at the same event, CPN (Maoist Center) chairperson Pushpa Kamal Dahal said that the left alliance will now focus on the stability of the country. Talking about his meeting with Prime Minister Sher Bahadur Deuba on Saturday, Dahal said that he drew the attention of PM Deuba not to make any major decision including the appointment in the public organizations to justify the successful completion of the election.