SC reopens Puja Bohara rape case
December 21, 2017 | 9:31 pm&nbsp&nbsp&nbsp&nbsp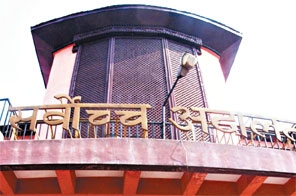 Kathmandu / Dec 21: The Supreme Court (SC) has summoned the accused involved in allegedly raping Puja Bohara of Baitadi. The apex court decided to reopen the case two years after the controversial acquittal of the accused by the then appellate court of Dipayal.
A division bench of SC justices Sharada Prasad Ghimire and Prakash Man Singh Raut summoned the defendants –Sagar Bhatta and Amar Awasthi– in response to an appeal filed by the government.
Challenging the appellate court's controversial decision to acquit the accused, the government had recently filed the appeal seeking the apex court order to punish those who had allegedly raped Puja a few years ago.