Reddit helps reunite owner with Nintendo Switch lost at airport
December 30, 2017 | 9:00 am&nbsp&nbsp&nbsp&nbsp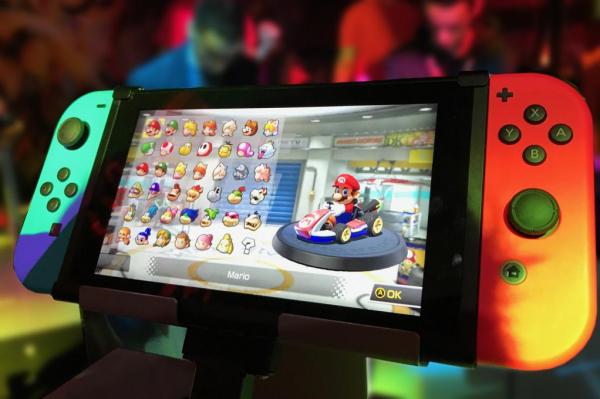 Dec. 29 : A Nintendo Switch owner who accidentally left their console on a bus at a German airport was reunited with the device thanks to some kind-hearted Reddit users.
A redditor who uses the handle Pizzaboxmonster posted on the site Thursday that they had left a Switch on a bus at Frankfurt International Airport.
"I've seen several posts about people losing their Switch so I thought I'd give it a try," the user wrote. "I know this has 0.000001% possibility to work, but here I go."
Unbeknownst to the redditor, another user had posted on the same Nintendo Switch subreddit about an hour and a half earlier about finding the lost console. The user, Itchybun, posted that they had contacted Nintendo about the found device and was seeking advice for more measures that might be taken to find the owner.
Reddit users pointed Pizzaboxmonster to Itchybun's post and the two soon came to realize they were talking about the same Switch.
"I've been in contact with Itchybun and as amazing as it can be, it seems I've found my Switch," Pizzaboxmonster wrote on the site. "I'm still quite shocked, but sometimes good things can happen."
"Today I love this community even more and especially that great user and person who decided that finding the owner would be more fun than just keeping it," the redditor wrote.
Itchybun was similarly overjoyed to have the saga come to a happy ending.
"It's surreal to see Reddit magic at work, and be part of it for once. Really grateful for all the positivity," they wrote. UPI.com