Chill to continue for some days: Meteorologist; No less than -3 in Kathmandu
January 6, 2018 | 6:41 pm&nbsp&nbsp&nbsp&nbsp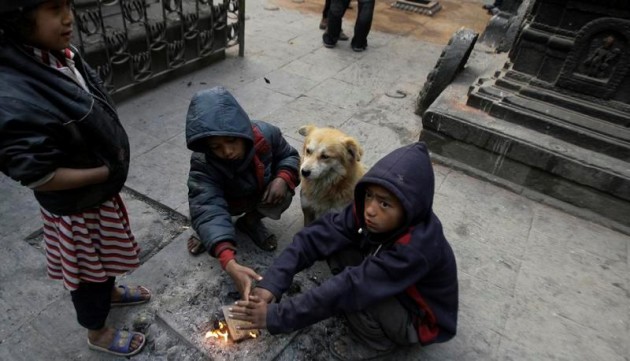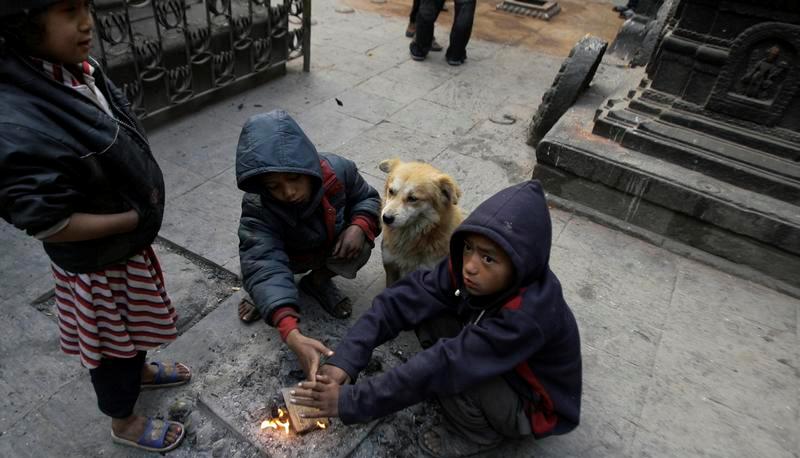 Kathmandu / Jan 6: The Kathmandu Valley is to see a further decline in the temperature.
As the minimum temperature is going down, colder days are ahead, said a weather forecaster. For three days, the minimum temperature is standing at one-degree centigrade. Today's minimum temperature is recorded 1.6-degree centigrade.
Meteorologist Raju Pradhananga said as the night sky is clear in the Valley, the minimum temperature would remain stable for some days.
Similarly, the general public has faced hard times for cold wave in Terai region.
No less than -3 in Kathmandu
The Kathmandu Valley has not witnessed the minimum temperature of any less than minus three-degree centigrade so far.
According to the Weather Forecasting Division, it was January 11, 1998, that saw -3.5 centigrade temperature in the Valley.
Last year's January 14 recorded 0.4 centigrade as the minimum temperature. RSS