Ten parties registered at the EC for National Assembly election
January 9, 2018 | 8:23 pm&nbsp&nbsp&nbsp&nbsp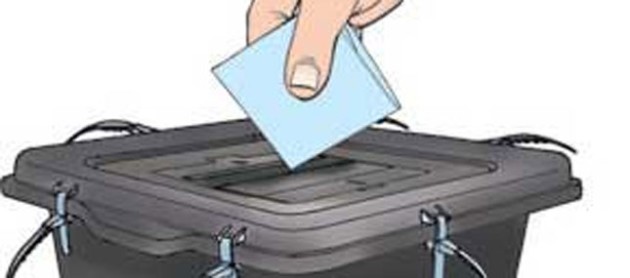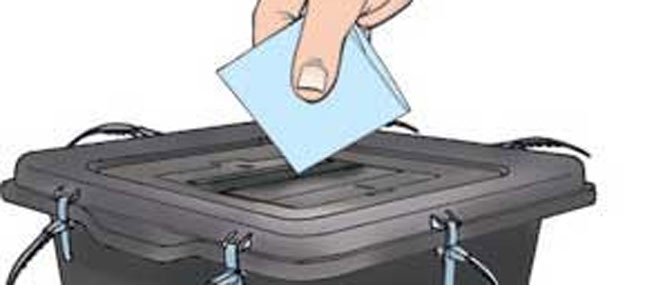 Kathmandu / Jan 9: Ten political parties have registered themselves at the Election Commission for the purpose of the National Assembly election so far.
Dharma Chandra Timalsena, section officer at the Commission's Law and Political Parties Concerned Section, said that so far only 10 political parties have got themselves registered for the National Assembly election going to be held on February 7.
The CPN-UML, the CPN (Maoist Centre) and the Madhes-centric parties are among the big parties that have still not registered.
According to him, the political parties registering for the National Assembly election purpose so far include the Nepali Congress, Rastriya Janamorcha, Nepal Sanghiya Samajwadi Party, Sanghiya Lokatantrik Rastriya Manch, Nepal Majdoor Kisan Party, Bahujan Shakti Party, Nepal Pariwar Dal, Nepal Naulo Janabadi, Rastriya Prajatantra Party (Prajatantrawadi) and the Bibeksheel Sajha Party.
The Election Commission had given the political parties December 29 till January 12 as the time to get registered at the Commission for the purpose of the National Assembly election. Fifty-six members would be elected to the Assembly at the rate of eight members from one province each. There are seven provinces in the country. RSS