DPM Pokharel directs athletes to be disciplined, competitive
October 18, 2019 | 8:34 pm&nbsp&nbsp&nbsp&nbsp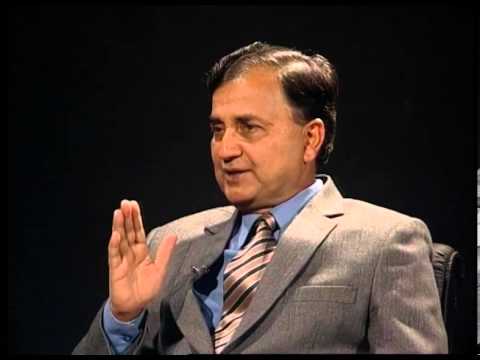 Wuhan / Oct 18: Deputy Prime Minister and Minister for Defence Ishwar Pokharel has directed the athletes to be disciplined and decent in the sports competition so that the nation's pride would be further enhanced.
Speaking in a program organized in course of the Seventh World Military Summer Games on Friday, DPM Pokharel argued that the players' activities reflect the national image. He noted that the competition is an important opportunity for Nepali players; especially for the players from Nepal Army, therefore, the participants should be disciplined.
On the occasion, Major General Shani Chandra Bahadur Singh and Colonel Shashi Kiran Rayamajhi briefed DPM about the preparations from NA side.
This sports competition is taken as the second biggest sports festival in the Olympics. Twenty-seven games have been included in the competition including two demonstration games.
Altogether 328 competitive events would be held under various departments and groups. A total of Rs 10,719 military athletes of the 105 countries of the world including Nepal have been competing in the championship.
Forty athletes from Nepal are participating in the championship and Nepal is competing in thirteen categories.
The championship has been named as seventh Peace Game and it will run till October 27. The championship has been taken as the second big sports festival after the Olympic. The inaugural session will begin at 8:0 pm today. RSS