CBS to conduct pilot census from January 15
October 20, 2019 | 9:24 pm&nbsp&nbsp&nbsp&nbsp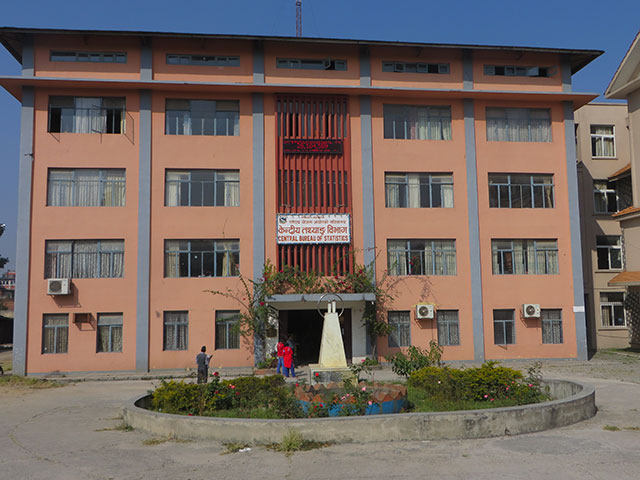 Kathmandu / Oct 20: The Central Bureau of Statistics (CBS) has decided to conduct the pilot census for three months from coming January 15 as part of the preparation of the national census.
The CBS under the National Planning Commission has planned to conduct the pilot census, representing the households from all seven States and geographical regions as mountain, hill and southern plains. Some 11,610 houses and their updates would be recorded for the enumeration.
Every State will have two districts and a total of 55 wards for the pilot project. The CBS organized a press conference on Sunday and shared the information that 15 supervisors, 60 enumerators and 47 other human resources would be mobilized for the pilot census.
The supervisors and enumerators would be appointed on contract basis. It is said it would cost Rs 1.7 million for this undertaking. Director General at CBS, Nebin Lal Shrestha, informed that the people living in any place for more than six months are enumerated from the same place.
However, it was challenging to enumerate the Nepalis living abroad, he added. RSS