Exploitation under 'Guthi' system not acceptable: DPM Pokharel
October 29, 2019 | 9:46 pm&nbsp&nbsp&nbsp&nbsp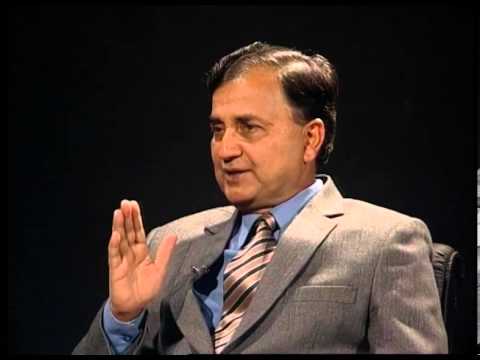 Kathmandu / Oct 29: Deputy Prime Minister and Minister for Defence Ishwor Pokharel has said that the government will respect the people's faith in the Guthi system.
He further urged one and all not to have any misconceptions whether the government will respond positively to the people's sentiments in the Guthi tradition.
Addressing a program organized by National Illuminary Shankhadhar Sakhwa Foundation in Bhaktapur on Tuesday on the occasion of Nepal Sambat 1140, he vowed to stand by the people for their religious, cultural and social values and norms.
"We support people for their initiatives in setting up Guthi for the common welfare, " reiterated Pokharel adding, "At the same time, exploitation of any sort in the name of Guthi is not acceptable."
He further committed on behalf of the government to recognize and establish Nepal Sambat (Nepal Era).