Senior Citizen Knowledge Transfer Centre at local-level
January 5, 2020 | 9:33 pm&nbsp&nbsp&nbsp&nbsp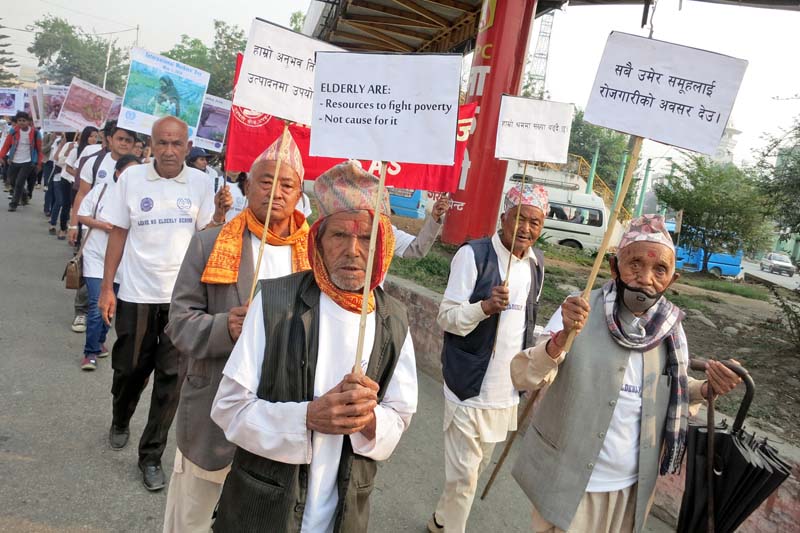 Kathmandu / Jan 5: Senior Citizen Knowledge Transfer Centre is to be established at local levels with an objective of transferring knowledge, skills and experience of senior citizens to new generation.
Today's meeting of Women and Social Committee under the House of Representatives unanimously approved the Act related to senior citizen-2063 (first amendment) bill, 2075 along with this provision and decided to submit it in the central Assembly.
The Committee unanimously forwarded the Act along with necessary amendment after holding extensive discussion and decided to submit it in the Assembly.
As per the Act, local level can make senior citizens to deposit some amount in an account every month after identifying income of their generation- if the problem was found surfaced in livelihood of senior citizens.
On the occasion, Minister for Women, Children and Senior Citizen, Parbat Gurung, responded the queries raised by committee members over the Act.
Committee President Nirudevi Pal said that the Committee decided to send the Act related to senior citizen to the Assembly after holding discussion time and again. RSS