NCP secretariat decides to seek resignation of Deputy Speaker Tumbahamphe
January 11, 2020 | 8:42 pm&nbsp&nbsp&nbsp&nbsp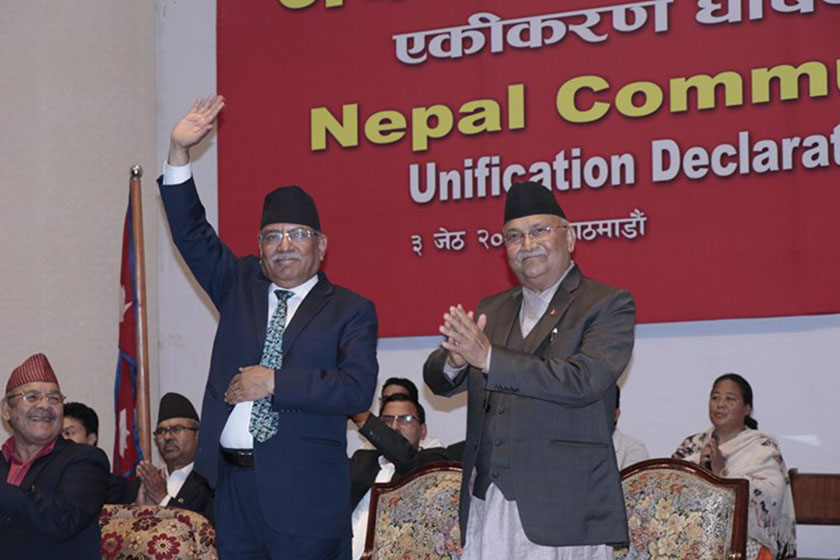 Kathmandu / Jan 11: The ruling Nepal Communist Party (NCP) has decided to seek resignation of Deputy Speaker of the House of the Representatives Shiva Maya Tumbahamphe.
A secretariat meeting of the party on Saturday afternoon made a decision to this effect, according to the party's spokesperson Narayan Kaji Shrestha.
However, the meeting failed to pick the party's candidate for the post of speaker.
The post of speaker has been lying vacant after the resignation of Krishna Bahadur Mahara in early October over rape allegations.