MCC Is In Country's Favour, Says RPP Chair Thapa
January 18, 2020 | 9:37 pm&nbsp&nbsp&nbsp&nbsp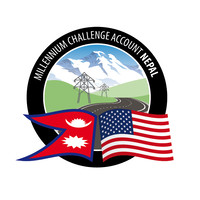 Kathmandu / Jan 18 Rastriya Prajatantra Party (RPP) Chair Kamal Thapa said Nepal should receive economic cooperation under the Millennium Challenge Corporation (MCC) compact for infrastructural development.
"It is wrong to make remarks that MCC compact is not in favour of Nepal", he said.
At a programme organized here today by Trade Union close to RPP, he suggested to the Bagmati State to take ahead the process for constructing tunnel highway.