Government decides to take back 3bn rupees from Sajha
January 23, 2020 | 9:47 pm&nbsp&nbsp&nbsp&nbsp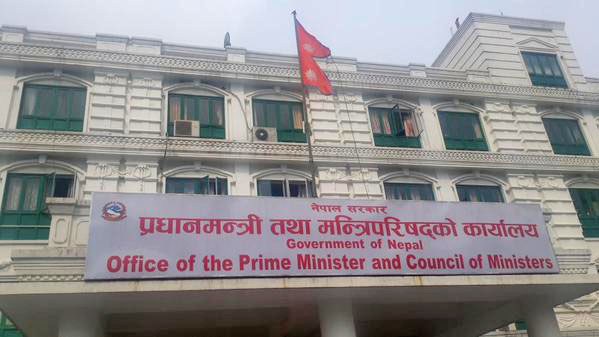 Kathmandu / Jan 23: The government has decided to retrieve the money amounting to Rs 3 billion from the Sajha Yatayat with interest.
Unveiling decisions made by the council of ministers, the spokesperson of the government and the Minister for Communication and Information Technology Gokul Prasad Baskota on Thursday said that the amount which was earlier given to the Sajha Yatayat will be brought back along with interest.
"The cabinet meeting on Monday decided to this effect as the cooperatives failed to procure electric buses in the stipulated time," he added. Sajha Yatayat is a transportation cooperative.
Following the cabinet decision on July 9 and 14 last year, Sajha was provided with Rs 3 billion as share investment in a bid to purchase 300 new electric buses.
The cabinet also decided that Ministry of Physical Infrastructures and Transport (MoPIT) will be responsible for procuring the buses. "Ministry of Finance will transfer the amount to MoPIT on behalf of the government in this connection," informed Baskota.
Cabinet also accepted the resignation of Executive Chairperson of Nepal Airlines Corporation Madan Kharel to be effective from January 26 and also decided to appoint the secretary of the line ministry as a member of the board of directors at the NAC.
The list of the decision also includes providing government approval in issuing hand-written passports to the Nepalis who are currently residing in Tibet and don't own any passport.