Singer Raut released on bail
January 28, 2020 | 9:41 pm&nbsp&nbsp&nbsp&nbsp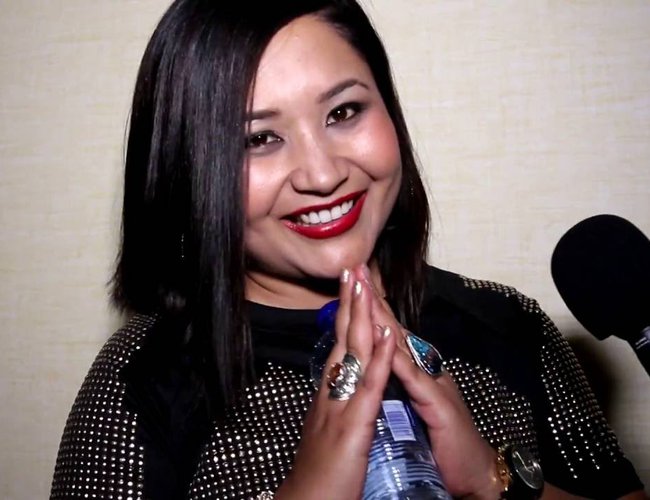 Kathmandu / Jan 28: Singer Astha Raut has been released on bail.
"Singer Raut has been released on bail of Rs. 4,000," said Janak Raj Dahal, Chief District Officer (CDO) of Kathamndu Tuesday afternoon.
Singer Raut was taken into custody on Monday after she had showed up in the Kathmandu Police circle office at Teku.
Kathmandu District Administration Office (DAO) had permitted the police to detain singer Raut for four days for investigation on the charge of public offence.